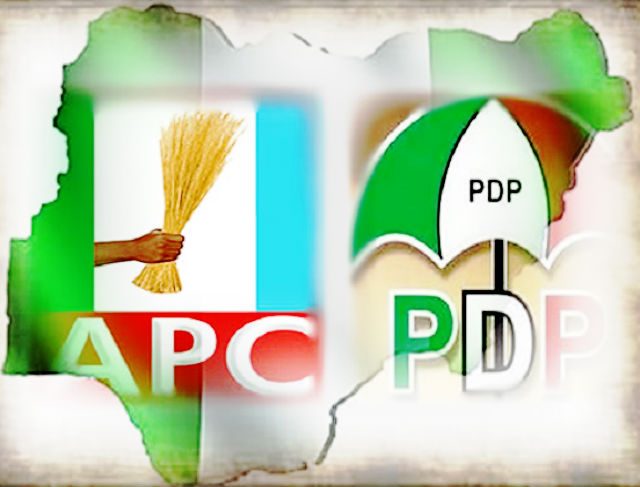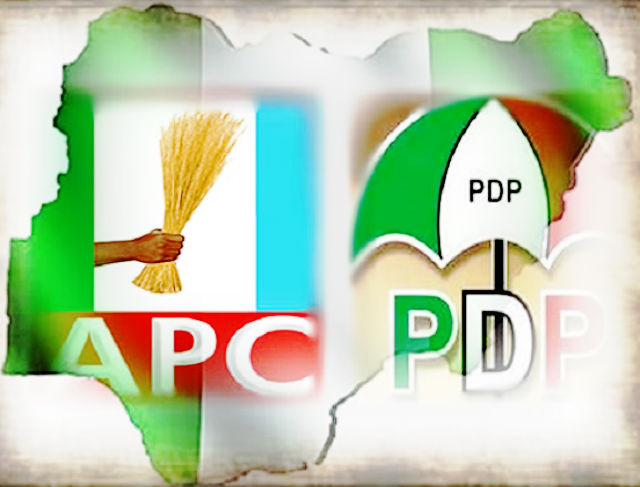 The All Progressives Congress (APC) has said that the Peoples' Democratic Party (PDP) lacks the moral right to challenge President Muhammadu Buhari to a debate on good governance.
The party made this known in a statement issued by its National Publicity Secretary, Mr Yekini Nabena, on Monday in Abuja, describing the challenge by the PDP as laughable and incredible.
The APC said that as a party synonymous with impunity, institutionalised corruption, non-remittance of 20 billion dollars oil revenue, among others, the PDP was not in a position to debate on good governance.
"A party whose administration placed the economy on life-support through its voodoo economics and fiscal recklessness, the PDP cannot be in a position to debate on good governance.
"We view this request by the PDP as another laughable example of its selective amnesia on the 16 years of locust it wrecked on Nigeria during its defunct rule.
"Perhaps the PDP needs to be reminded of the reason why Nigerians voted it out unanimously in 2015 to give way to a progressive administration," it said.
According to the party, it is re-building the country in all facets, from the foundation since it came into power in 2015.