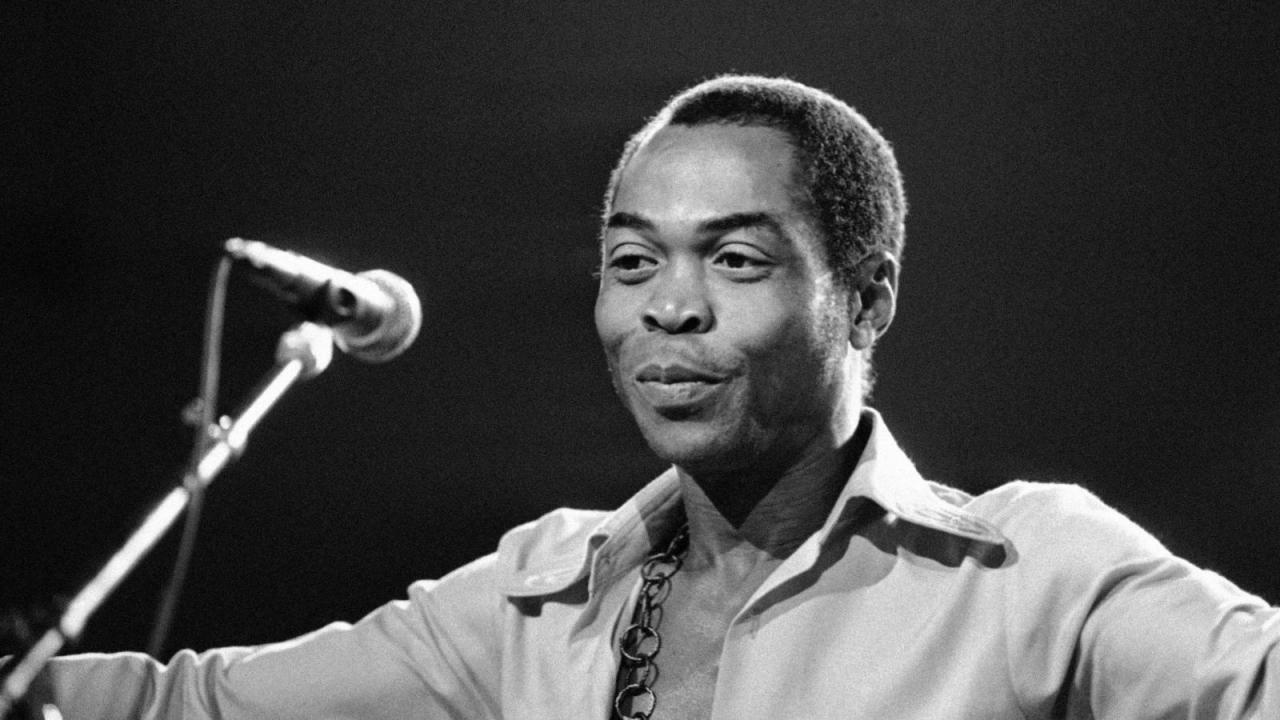 Late Fela Kuti's manager, Rikki Stein has come out to write about the Afrobeats genre.
Rikki revealed that even if the recently deceased Tony Allen played a major role as a drummer in his days with Fela, he was not a co-creator of the genre.
According to him, afrobeat as a genre was created by Fela and him alone.
He added that while he worked with his band, Fela still went out of his way to personally tune every single instrument, including the drums, therefore all ideas of co-creators are not valid.
His words, "Tony was a good friend of mine for many years, for whom I have infinite respect and affection, both as a human being and consummately gifted musician. I never heard him making such a claim for himself and feel that he would have found such a description of his relationship with Fela both embarrassing and inaccurate."
Even at sound check before a show, Fela would personally tune every single instrument, even the drums, although I doubt that he would have needed to do so with as consummate a drummer as Tony. But that's still a long way from 'co-creator' of the entire opus. From composition, arrangements, rehearsals, on stage performances and in the studio, Fela was totally in charge. Always."