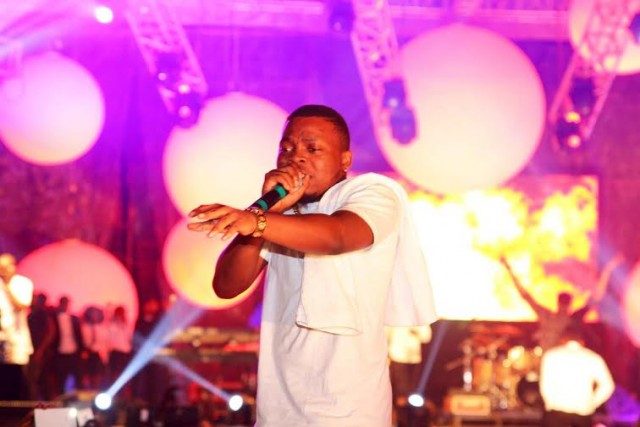 It's no longer news that Olamide lost his mother on January 30, 2018, which unfortunately was the same day his son, Batifèori Maximiliano Adedeji, turned three.
Now, the rapper has laid his mother to rest in a ceremony that took place at Ikoyi cemetery on Thursday, March 29, 2018.
Only close relatives of the family were invited, excluding even the press.
Barely six hours after Olamide had posted a picture of himself and his son on Instagram wishing him a happy birthday, he posted another picture which hinted the death of his mum.