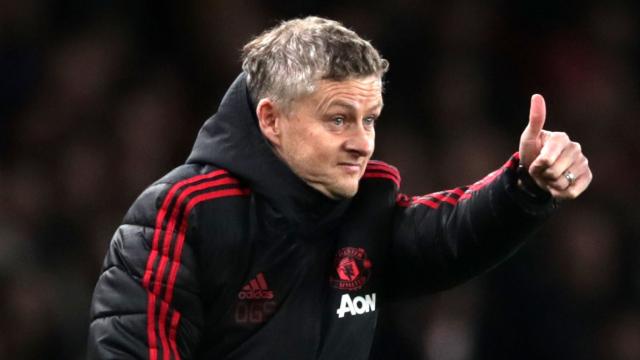 Manchester United manager, Ole Gunnar Solskjaer is a magician in big games, Molde defender, Ruben Gabrielsen has said.
Ruben believes the coach from Norway is a fantastic human being as well who knows how to talk to his players.
According to the defender, he is not shocked that Ole has been able to compete with the very best as Mufc manager because he is very clever man who thinks football 24/7.
He added that the manager might not perform as expected in some games by dropping points but he definitely knows how to switch things up during big matches.
His words, "For me he was fantastic,"
"I learned a lot of great things about football and about life. He's a fantastic human. He knows humans, he knows how to talk to you, he knows what you need, so I learned so much from him, and I'm forever grateful.
"He's really, really clever. He thinks football 24/7. He likes to experiment, and when it comes to big games it's like, the plan is in his head and when he gives you the plan, everything that he said will happen is going to happen.
"English football in Norway is huge, and I see what they write, but I know how he is and what he's thinking.
"Like you say, the big games he's played with United now, it's all good results, so I think maybe when it's not a big game, sometimes he can do better – but in big games, he's a magician."