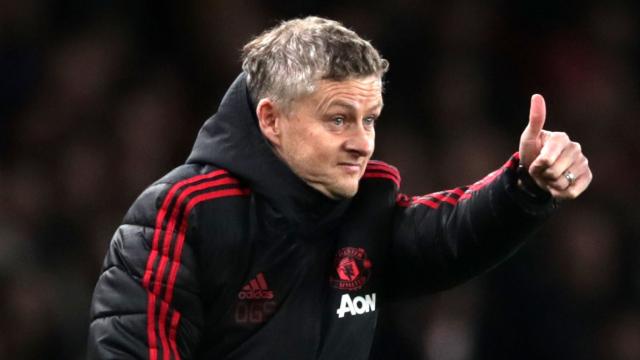 Manchester United legend, Roy Keane has come out to blast the players for their disgraceful display vs Tottenham.
He recently revealed that the players will end up costing Ole Gunnar Solskjaer his job in the nearest future.
According to him, these same starters did not give their all for Mourinho when he was in charge, and that sad history is about to repeat itself with Ole in charge.
He added that the club has had several bad days on the pitch but the match vs Spurs was an absolute disgrace to the badge.
His words, "The performance against Spurs was disgraceful.
"We've all be in football, we've had bad days but I thought it was a disgrace to the badge some of the players' performance. Too many bluffers.
"Ultimately, I think it will cost Ole his job. With the players he's got there.
"I've said it before, they threw the previous manager [Mourinho] under the bus and they'll do exactly the same to Ole."