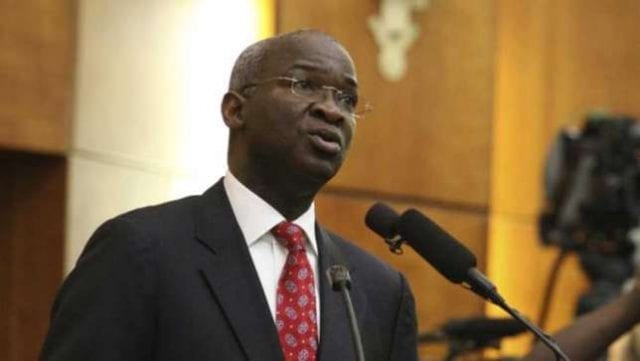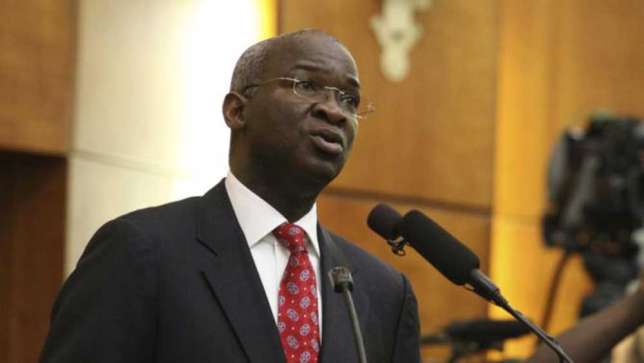 Babatunde Raji Fashola has said only a magician can fix Nigeria's perennial electricity problem overnight.
Fashola made the remarks on Thursday, October 18, 2018 during the inauguration of the 2x100MVA, 132/33kV power transformers at the Ejigbo Transmission Substation, Lagos.
Nigeria's electricity supply to homes hasn't gone past the 7,000megawatts mark at the best of times.
Commending the Transmission Company of Nigeria (TCN) for the ongoing projects across the country, Fashola said: "we have come to hand over this expanded transmission substation, the Ejigbo Transmission Substation, to the Ikeja Electricity Distribution Company.
"This substation was built in 1970; the capacity was 60MVA then; except for the addition of another 60MVA, this community has grown exponentially; so they have exceeded the installed capacity here.
"Between that time and when President Buhari came three years ago, some people were there. But they will come back to you; so, when they come back, ask them if they didn't know where to buy transformers.
"The problem of electricity is slowly being solved, one by one. Anybody will tell you he will do magic; tell him, 'How?' He should explain to you. We inherited 800 containers for power equipment left in the port for 10 years. President Buhari gave us approval, and we have recovered 690."
Fashola added that there are 90 ongoing transmission projects across the country. He also said Nigerians now burn less petrol and diesel to power their homes because electricity supply has vastly improved.
"If you look at it, between 2015 and now, you ask yourself honestly: Are you spending more on diesel now or before? Are you running your generators for longer today or yesterday? So, are you seeing the power slowly staying longer? If you are truthful to yourself, you will know that it is better than yesterday. And we haven't finished," he said.