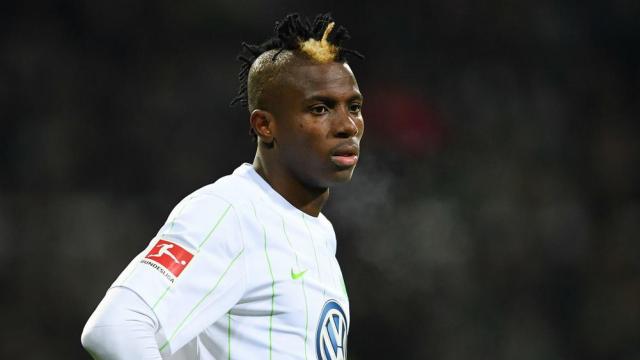 Manchester United tried to sign Victor Osimhen before the Nigerian joined Napoli, Victor's brother has said.
He recently revealed that Osimhen turned the move down because he did not want to compete with Odion Ighalo at the club.
According to him, Osimhen respects Ighalo greatly so he would not want to fight for a starting shirt with a player he sees as his senior colleague.
He added that Victor holds Odion in high esteem and competing with the ex Watford forward at the 2019 AFCON in Egypt is enough for him.
His words, "It is very true that Manchester United wanted Victor but he told me something like he had too much respect for Odion Ighalo to be competing for shirts with his senior colleague,"
"My brother holds Ighalo in high esteem and he just didn't see himself going to Old Trafford to battle for a striking role with the highest goal-scorer at the 2019 AFCON in Egypt."
Gattuso added, "It's too easy to get excited now, we've got to give him time and let him work, not put pressure on."
"He is an important player and we paid a lot for him, but there were no doubts he would give us something different that we haven't had in my time here. There's a long way to go."