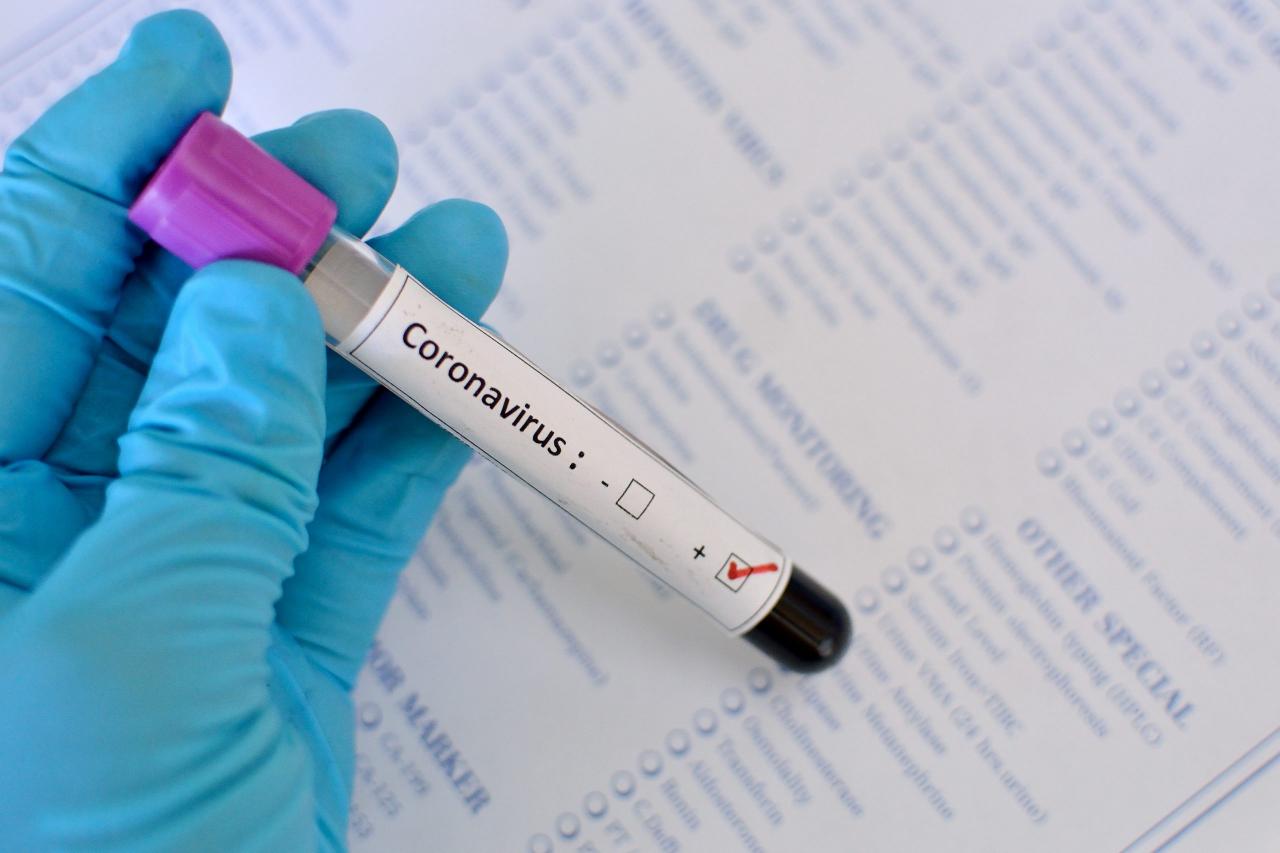 The Yobe State Government has come out to say that approximately 90 percent of the reported mysterious deaths in the state have nothing to do with coronavirus.
The state's Commissioner for Health, Dr. Muhammed Gana, Vice Chairman of COVID-19 Prevention and Control committee, revealed this in Damaturu recently.
According to him, the deaths are being investigated presently as investigations actually started from the last week of April and are still ongoing.
He added that most of the dead bodies thus far have shown zero signs of coronavirus traces that can be linked to the deadly pandemic.
His words, We actually noticed there were about 471 deaths that were reported within the period.
"96 per cent of those that died had no travel history outside the state and approximately 90 per cent of the cases did not have symptoms that are consistent with COVID-19."