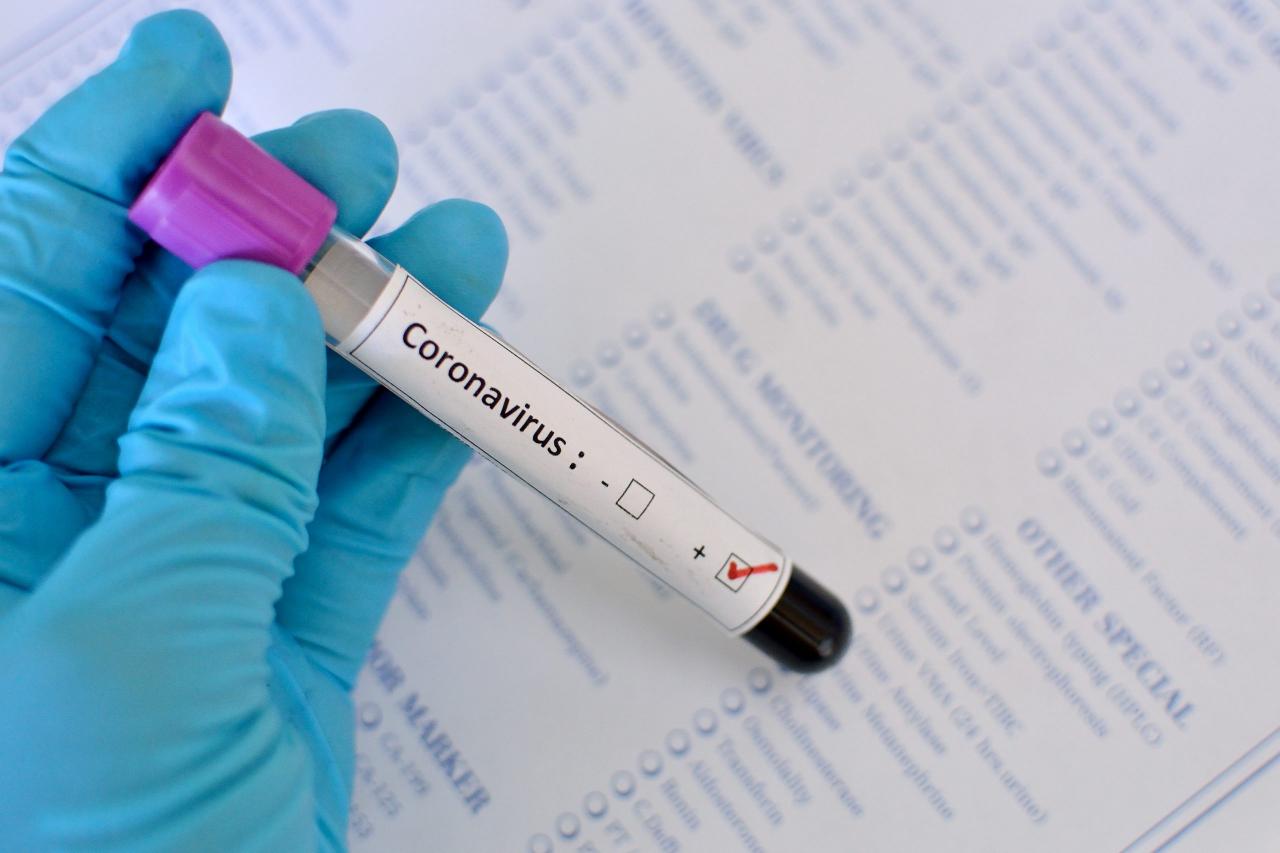 Over 10,000 health workers in 40 African countries have been infected with the novel coronavirus, the World Health Organisation (WHO) has said.
WHO Africa Director, Matshidiso Moeti revealed this in a recent press conference.
According to him, the growth in the number of cases is placing a huge strain on health services across the continent and this has big consequences for health workers.
He added that it is a sad development because a lot of health centers lack the infrastructure necessary to prevent overcrowding.
His words, "The growth we are seeing is placing an ever peg eater strain on health services across the continent."
"This has very real consequences for the individuals who work in them."