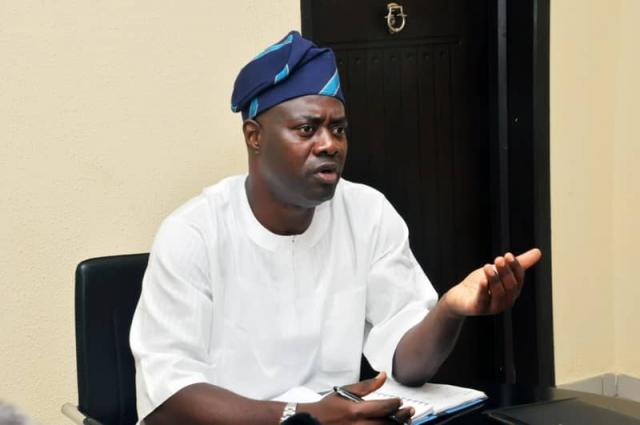 Oyo State governor, Seyi Makinde has come out to beg well-meaning sons and daughters of the state in the Diaspora to return home and invest in Oyo.
The Chief of Staff to the Governor, Chief Bisi Ilaka revealed this in Ibadan while receiving the leader of the Yoruba community in Kano State, Alhaji Muritala Alimi, the Asiwaju Yoruba in Kan.
According to him, the current government is expanding the economy of the state by investing in infrastructure and other areas, and this would ensure doing business is easier in Oyo State.
He added that the state is now the best business destination for both local and foreign investors under the present administration.
Mr. Josiah Olufemi, the Special Assistant to the Governor, "To this end, Gov Makinde appointed a Special Assistant on Hausa-Fulani community, also a Special Assistant on Indigbo matters."
"This has shown that the governor understands the importance of people who are not indigenes of the state."