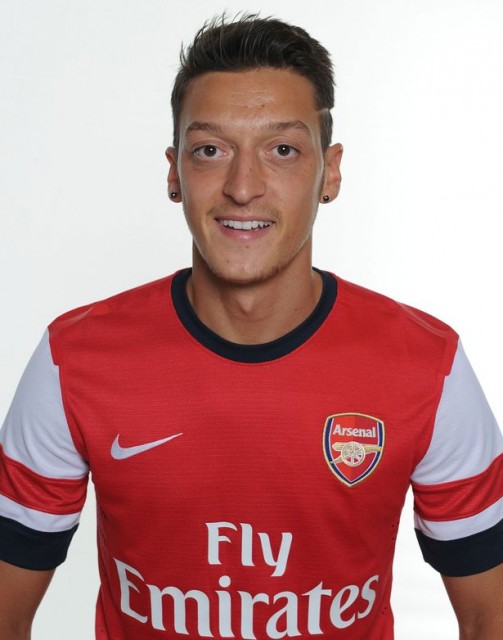 Arsenal midfielder, Mesut Ozil will stay at the club until at least the summer of 2021, his agent, Dr. Erkut Sogur has said.
Erkut believes another contract extension could be agreed with the German at the London club.
According to him, despite being 32, Mesut is still capable of playing top-level football for the next two or three years and he sees that happening.
He added that it will be down to Arsenal if they want to keep the World Cup winner or not.
His words, "At the moment, we don't even talk about it, because he still has one-and-a-half-years left.
"He still has 15 months to go. Until then, he will stay at Arsenal, for sure. He will stay until the end of his contract. There's no chance he'll leave."
"And he will have probably 100 million followers on the social media side at that time, his marketing will be bigger by that time.
"And he's 32 so he can still go and play in top-level football for the next two or three years."
"I look at every option, I need to maximise and get the best contract for him.
"The options are coming in now. Maybe he will stay and have a new contract with Arsenal.
"Maybe he has a good end to the season and good next season and the club offers him a new contract.
"It's down to the club in the end, not to me or Mesut. If the club is not giving him an offer then he can't stay. If he gets an offer from the club he will consider it."