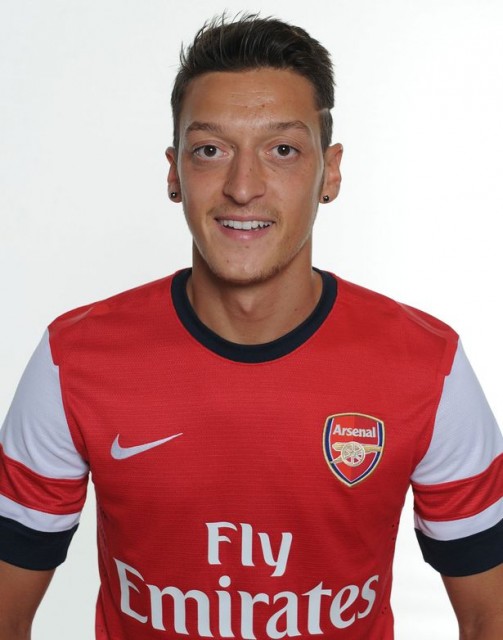 Arsenal midfielder, Mesut Ozil might still be a world-class player but he has no future at the Emirate Stadium, Andrey Arshavin has said.
Arshavin believes the German currently slows down the game for the Gunners and might need to give way for a different kind of player.
According to him, the world cup winner has improved his game at Arsenal but his time is up in the team if the club plans to do great things in the future.
He added that the current Arsenal squad is not balanced because they are very weak defensively despite playing pretty football.
His words, "As a player, of course, I respect him. Mesut is a world-class player,"
"But for me personally he slows down the game. I would prefer to use another player. Mikel, as we can see, is the opposite and plays him a lot.
"He has improved his game at Arsenal but still, in the future, I do not see him there."
"For me, Arsenal's squad is not balanced,"
"Offensively-wise they are very good and in attack, they play very pretty football.
"It's good to watch. But defensively – even in my period – Arsenal is weak.
"Sometimes that is down to injuries and sometimes they don't have enough experience but I don't know why this doesn't change."
"Regarding Arteta, it was a good choice because he has spent time at Arsenal and knows the club well. He worked next to Arsene and can take good experience from him,"
"He also has the respect of the club and players. And since he has taken over at Arsenal they have changed: not too much but in a good way.
"But it is difficult to predict if Arsenal can finish in the Champions League zone, especially in the time we're in now."