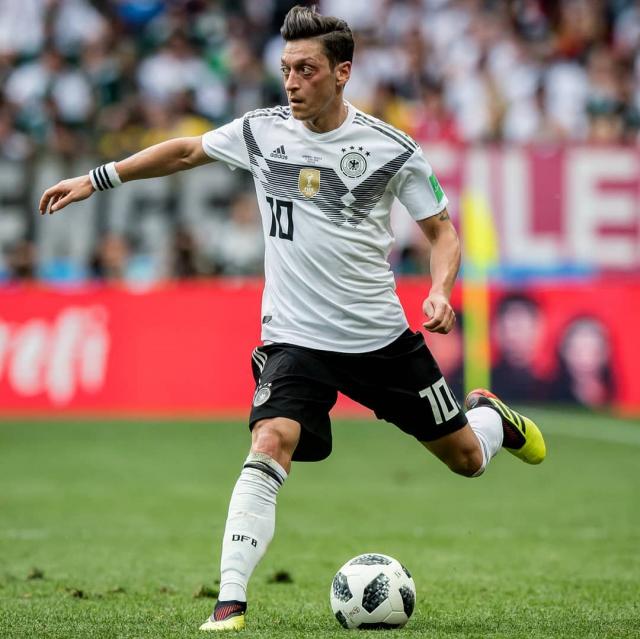 Former Arsenal player, Mohamed Elneny has said Mesut Ozil can join Fenerbahce at some stage in his career.
Elneny believes Ozil loves the Turkish club since he is always speaking about them and their fans.
According to him, Ozil even taunts him with Fenerbahce chants when they meet and he has noticed a connection between the player and the club.
This is coming after Ozil's agent confirmed that his client would definitely see Fernerbache as an option if he decides to leave Arsenal.
His words, "Mesut really loves Fenerbahce. He's always speaking about the club and the fans.
"If you ask me, I think he could come to Fenerbahce. He's always trying to annoy me by singing Fenerbahce chants."
Recall that Ozil's agent said 5 years ago that a switch to Turkey could be made, saying: "If he were to leave then Fenerbahce would be an option.
"At the end of the day it is a huge club and I think Ozil would say yes to an offer if it came down to it."
Ozil had this to say about his future recently, "After this season I have one more year, so after that I will know because I can't see the future.
"The thing I can do is give everything for the team, for myself, to be successful and let's see what happens."