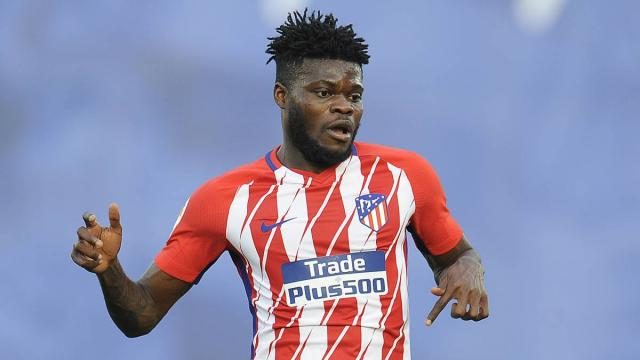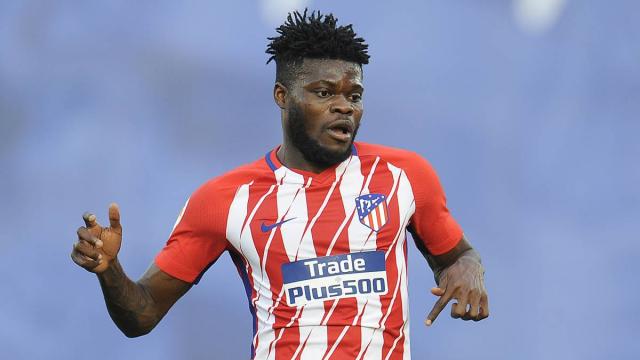 Arsenal should prioritize a move for Thomas Partey, not Houssem Aouar, Kevin Campbell has said.
Kevin Campbell recently revealed that even if he wants both players at Arsenal, Partey is definitely the better choice between the two.
According to him, Arsenal's defensive midfield position must be secured with the right player for the club to win a lot of games this season.
He added that Partey is a Vieira or Gilberto-type of player Arsenal needs for the box to box and breaking play up job in the middle of the pitch.
His words, "Partey all day long.
"If we secure that midfield defensively and the screen in front of the back four, I think we win a lot more games than we lose.
"But if you add Houssem Aouar, who's a very good technically-gifted player, we still have a problem in the middle of the pitch defensively.
"For years we've been calling out for a [Patrick] Vieira or Gilberto-type guy in there who can do box to box and break things up.
"If we don't rectify that issue it's still going to remain, we might be a little bit better going forward but we still haven't rectified that problem at the back and in midfield."
"I want both but if I had to pick one, it's Thomas Partey."