As the World AIDS Day is celebrated globally today, the Director General of the National Agency for the Control of AIDS, Dr. Gambo Aliyu, said that people can now conduct HIV self-testing at their convenience.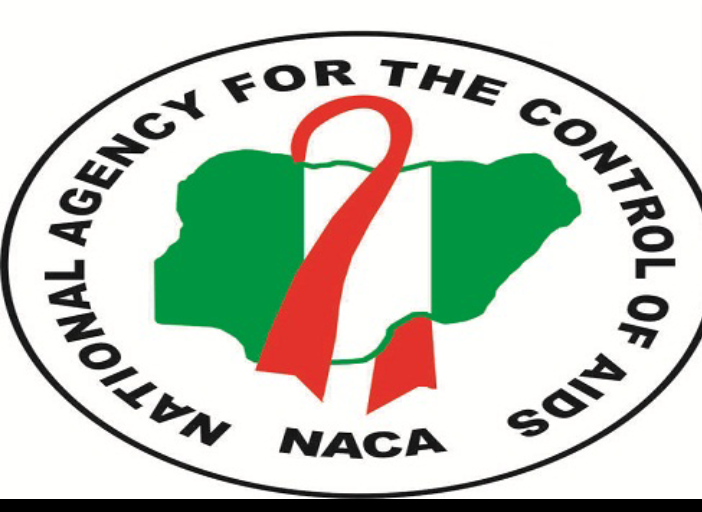 Dr Gambo, in a statement signed by NACA' public relations officer, Mrs. Toyin Aderibigbe, Aliyu made this known in a speech delivered today to commemorate the 2020 World AIDS Day.
The programme which was tagged 'United to end AIDS in the midst of COVID-19: Get tested.' seems to be a sub-topic to the global theme which is 'Global Solidarity, Shared Responsibility.
In his words the Director General of NACA reiterated that he himself have demonstrated self-testing. He noted that the country is making progress its response to the HIV in the face of the pandemic with the collaborative efforts of The United States Government, United Nations Joint Programme on AIDS (UNAIDS) the United Nations, and The Global Fund to fight AIDS, Tuberculosis and Malaria.
According to Dr Gambo, HIV prevalence in the last 18 years had reduced drastically from5.8% in 2001 to 1.3% in 2018. He added that the Federal Government had spent $6.2billion to address 70% of the estimated 1,080,000 Persons Living with HIV.
He also encouraged the private sector to enhance the ownership of HIV testing and treatment services, by taking cognisance of the COVID-19 experience.
He commended the efforts of the Federal Government in funding additional 50,000 persons on HIV treatment annually.