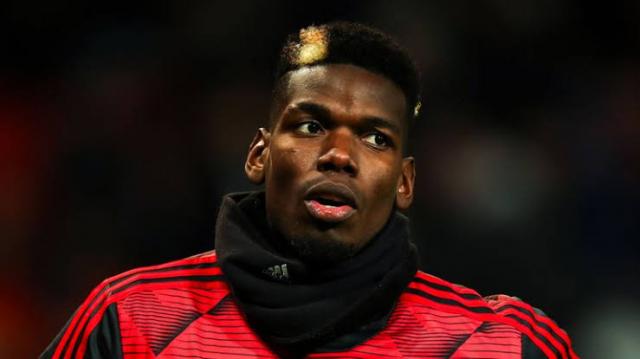 Paul Pogba's agent, Mino Raiola has come out to say that if the midfielder is to leave Manchester United, it will be in the summer.
Recall that Pogba had reacted to Mino's last comment with these words, "1000% involved!"
"I've always fought and will always fight for Manchester United, my team-mates and the fans. Bla bla is not important. The future is far, today is what matters."
Speaking today, same Raiola said that great players hardly move in the January, so fans can only wait for the summer to see what Pogba's future will look like.
Raiola added that England is very sensitive when it comes to him and the things he says, but he will not change for anyone.
His words, "When it comes to him in England they are sensitive, perhaps too sensitive,"
"In January the great players hardly move, then in the summer let's see what happens.
"Pogba will have a great future."