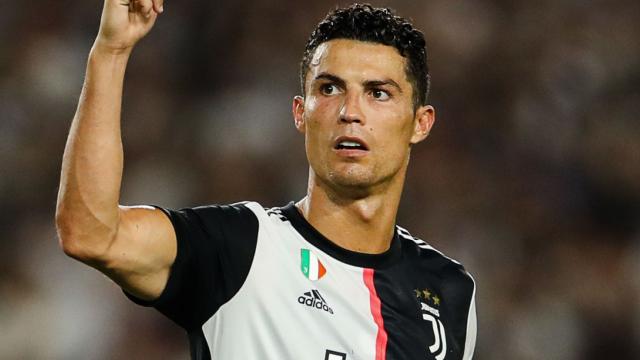 Manchester United midfielder, Bruno Fernandes has come out to say that Portugal did not need to change their playing style to cope with Cristiano Ronaldo's absence.
He, however, revealed that the game would have been easier if the Juventus forward was on the pitch.
According to him, it felt like business as usual despite CR7's injury because the ambition of the team remains the same regardless.
He added that Portugal is a team with great values even when the best player in the world is not around.
His words, "We were not asked to play any differently [without Ronaldo], our ambition remains the same,"
"The team has great values but it is obvious that it is easier to win with the best in the world."
Jota added, "It was an excellent night, one of my best performances,"
"Representing my country for a second time and putting in a performance like this? It was a great result against Sweden and it wasn't easy. We can be proud.
"Pressure to replace Ronaldo? No, we are professionals and if the coach chooses 11 players to take to the field, those are the ones who have to work."