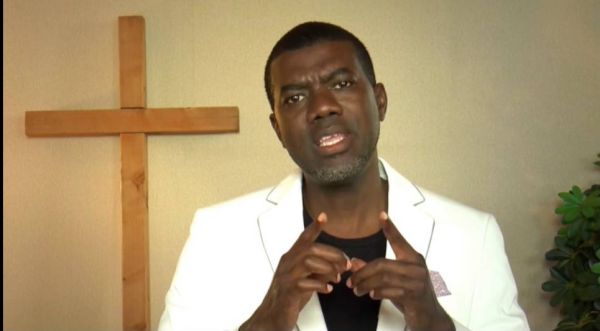 Ex aide to ex-president Goodluck Jonathan, Pastor Reno Omokri has come out to urge Nigerians to name one sector in Nigeria that has improved since Buhari took over.
He revealed this while reacting to the current insecurity, corruption, poverty, power outage issues in the country.
According to him, everything is worse under our president, including poverty and even the value of the naira has dropped under his administration.
He added that Buhari has actually taken more debt than every other Nigerian leader combined, yet there is nothing to show for the money.
His words, "I challenge anyone to tell me one sector in Nigeria that has improved under General Buhari. * Security is worse * Corruption is worse * Poverty is worse * Electricity is worse * The value of the Naira is worse * Respect for rule of law is worse * Freedom of speech is worse * Banditry and kidnapping is worse * Nepotism is monumental and very in your face About the only thing that is better is our debt situation. In 5 years, General Buhari has taken more debt than every other Nigerian leader combined! What has he done with the money? That one is government magic!"