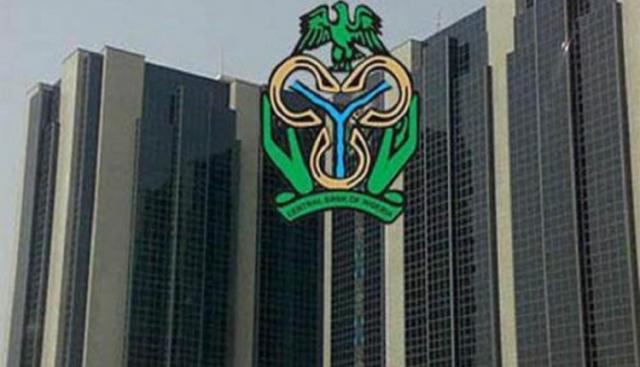 The Central Bank of Nigeria (CBN) and the Bankers Committee have come out to say that a renovated and fully operational National Arts Theatre will eventually lead to the build-up of a more resilient economy.
The CBN Governor, Mr. Godwin Emefiele revealed this recently at the official handover ceremony of the facility to the Bankers Committee for renovation in Lagos.
According to him, the handover of the facility to the committee was necessary because of the external headwinds facing Nigeria's economy currently.
He added that a diversified economy that supports increased productivity in the agriculture and manufacturing sectors, while harnessing the talents of our youths in the creative industries will definitely thrive.
His words, "The impact of COVID-19 on the global economy and the containment measures that have been put in place to contain the spread of the virus has led to a slowdown in global growth which has also affected the Nigerian economy.
"In addition to the public health challenge, our country is faced with a revenue shock primarily driven by the 40 per cent drop in crude oil prices between January 2020 and now.
"Given our dependence on crude oil as a major source of government revenue, as well as for our foreign exchange earnings, these challenges have served to reinforce the need for stakeholders to promote policies and programs that will enable greater diversification of the Nigerian economy.
"A diversified economy that supports increased productivity in the agriculture and manufacturing sectors, while harnessing the talents of our youths in the creative industries, will lead to the buildup of a more resilient economy, that is better able to withstand external shocks while creating wealth and jobs for our growing population."