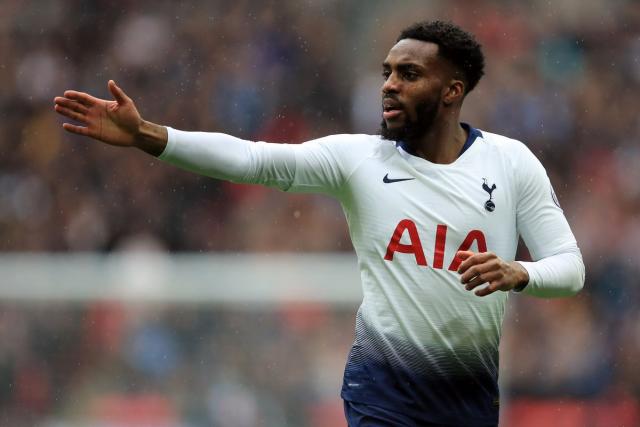 Ex Tottenham winger, Danny Rose has come out to say that restarting the EPL should not be priority for England right now.
Rose believes the league should not resume until there has been a significant reduction in Covid-19 cases in the country.
According to him, restarting football to boost the nation's morale is pure rubbish since people's lives are at risk amid the pandemic.
He added that football has to be the last thing on our minds until the outbreak is tackled effectively.
His words, "The government is saying we are bringing football back because it is going to boost the nation's morale,"
"I don't give a f*ck about the nation's morale. People's lives are at risk. Football shouldn't even be spoken about coming back until the numbers have dropped massively.
"It's b*llocks. We'll see. I'm supposed to be tested on Friday, so we will just have to wait and see.
"I didn't even listen to the announcement [on Sunday] – no football until June 1 or something. I don't even pay attention to any of that. I'm sad people are getting sick and being affected but football should be the last of things that needs to get sorted."