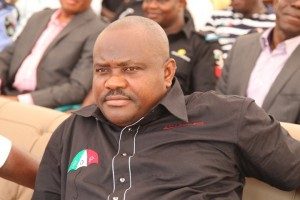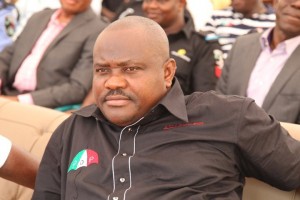 The Ibaa community in Emohua council area of Rivers has commended Gov Nyesom Wike's administration for awarding the contract for the construction of the Rumuji-Ibaa-Isiokpo road.
Mr Adolphus Umesi, the Community Development Committee (CDC) Chairman of Ibaa, told the News Agency of Nigeria (NAN) in Ibaa on Sunday that the governor had fulfilled his promise by including the road in contracts recently awarded.
The CDC chairman pledged the community's readiness to support the contractor and the state government to ensure the completion of the project.
"It is such cheering news that contract for our community road has been awarded; the meaning is that government has done its part.
"It is then our duty to ensure that the workers enjoy peace and cooperation from us so that the project can be completed,'' he said.
Umesi called on the youths in the community to support the construction project by ensuring adequate security of equipment and materials used by the construction firm.
"When completed, this road will link us to other communities within this axis; the implication is that we will be better positioned for commerce.
"Being a predominantly farming community, this road means a lot to us. Our farm produce will be open to better market when it is completed," he said.