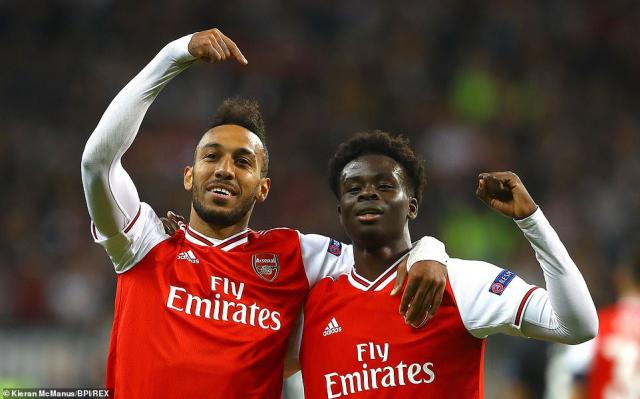 Former Arsenal left-back, Armand Traore has come out to advise Bukayo Saka on his club career.
Traore recently urged the youngster to stay at the London club for much of his career.
According to him, Saka is an unbelievable little player who is super exciting anytime he plays for Arsenal, so he should focus on playing at the Emirates Stadium for many years.
He added that Saka needs patience to thrive at the London club as talent is not always enough.
His words, "I think he's an unbelievable little player. He's very exciting and I enjoy watching him play,"
"The advice I would give him would be stay surrounded by good people because I've suffered a lot from that [and] I've made really bad choices in my career. If you're not surrounded by the right people, you will go downhill from there.
"I would tell him to stay at Arsenal. Now, if I had the chance, I would not have left Arsenal and I think I would have stayed for a few more years.
"Be patient and enjoy every time you play and work hard and be professional. Talent is not enough. I used to think that when I was younger and how arrogant I was to think that. If you can couple the talent with the hard work, he will be at Arsenal for the next decade, probably more."