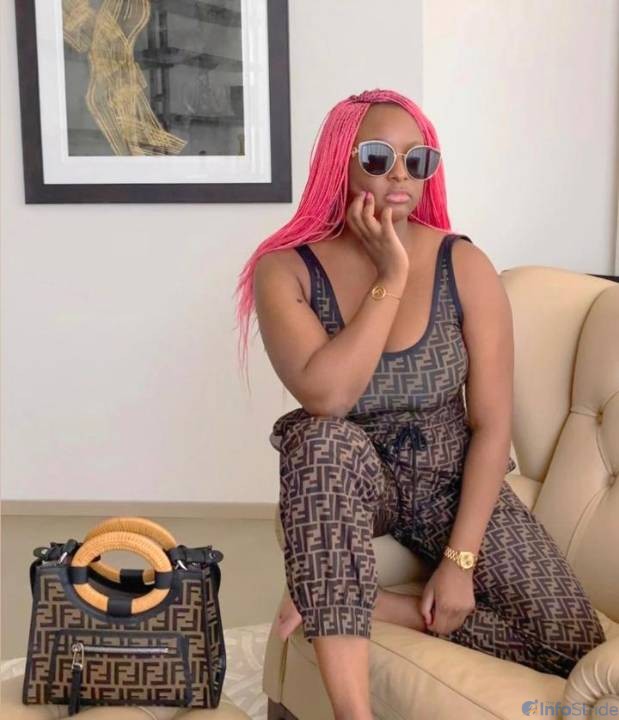 Popular billionaire daughter, Florence Otedola has come out to say she is frustrated at not being able to partake in the ongoing demonstrations against Police Brutality in Nigeria.
DJ Cuppy flew into the nation a few days back with a mission to join the rising protests but she has to observe 14 days of self-isolation first according to the COVID-19 laws.
According to her, she is very angry at this reality even if she doing all she can to end police brutality during the quarantine.
She added that participating indoors will never feel the same as being out on the streets making history with her fellow Nigerian youths.
Her words, "I don't think I've EVER been this frustrated in my life! #SarsMustEndNow"
"As much as I'm currently doing all that I CAN whilst here in quarantine, honestly it DOES NOT feel the same as being out on the streets making history with my fellow Nigerian youth."