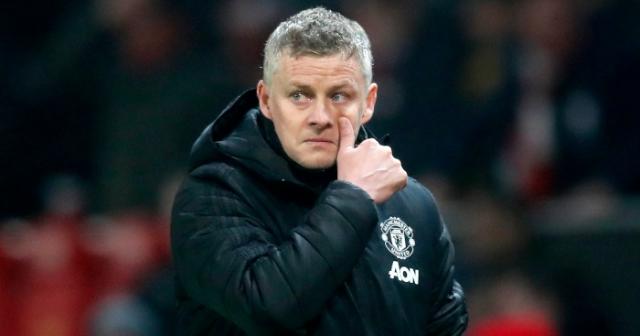 Manchester United manager, Ole Gunnar Solskjaer has come out to say that he cannot believe that some teams voted against having 5 substitutes in the Premier League this season.
He recently revealed that this season has been very demanding thus far, so the 5 subs rule would have made a lot of sense.
According to him, the league is already causing lots of injuries for players and having the opportunity to bring in 5 new players during games would've surely eased the pressure on these professionals.
He added that football clubs being able to rest and rotate players during tournaments and competitions is highly needed right now.
His words, "I don't understand and cannot believe that the vote went against that because we have to look after the players and think about the players,"
"This season is the most demanding season of all. I can see the point why clubs voted against but if you take a step back and think about these professional footballers and their mental and physical health the only sensible solution would have been to give us the opportunity to rest a few more.
"We have already seen loads of injuries in the Premier League. Pep [Guardiola] has been talking about it, other managers too. We as managers, as clubs, as medical staff, we have to look after them, that's why we have to rest players at certain times. So, yeah, I would have liked to have had five subs."
On his team, "At the moment, we are looking like a Man United squad. I've got opportunities, I've got competition for places,"
"Any successful team in the modern era of football have had that option to rest players, to rotate and that is probably the only way you can last in the most intense league in the world for me and also with Champions League involved, and you want go for the trophies."