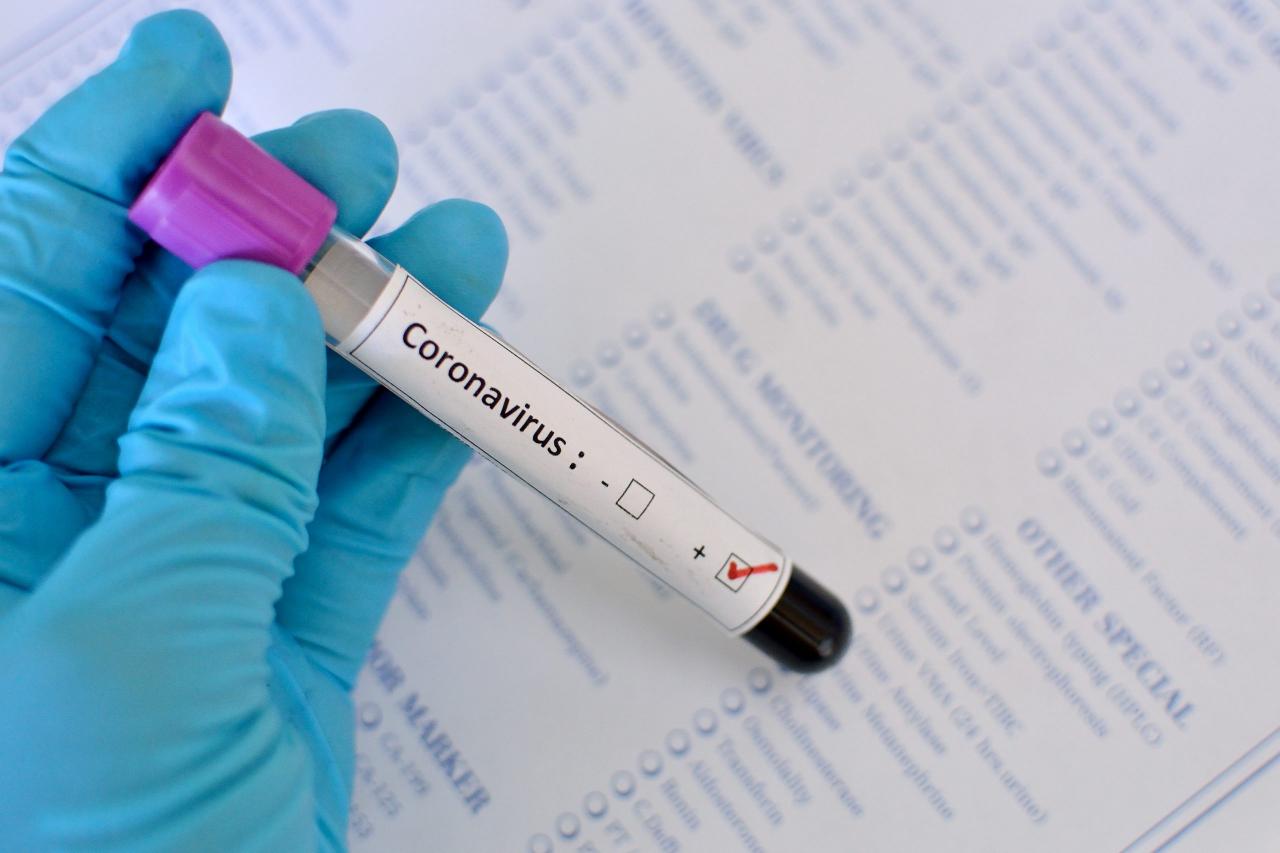 The Deputy Vice-Chancellor, Academic, Research, Innovation, and Strategic Partnerships (ARISP) of Afe Babalola University, Ado Ekiti, Professor Damilola Olawuyi has urged the government to fully embed the United Nations' Sustainable Development Goals (SDGs) into COVID-19 economic recovery plans.
Professor Damilola Olawuyi revealed this during an online workshop organized by the Nigerian Institute of Advanced Legal Studies (NIALS), in partnership with the International Law Association, ILA.
According to him, SDGs offer vital tools for nations to battle all invisible enemies like COVID-19 and are built on the idea of turning disasters and challenges to opportunities.
He added that without an SDG approach to recovery, effectively detecting, measuring, and reporting on the impacts of the pandemic, containing the pandemic would be very tough.
Her words, "To ensure that economic recovery efforts leave no one behind, there is an urgent need to make the SDGs the basis and foundation of all post-COVID recovery plans, including economic planning, research, education, and rulemaking in Nigeria. Without an SDG approach to recovery, effectively detecting, measuring, and reporting on the impacts of the pandemic, as well as progress made in addressing them, will be extremely difficult."