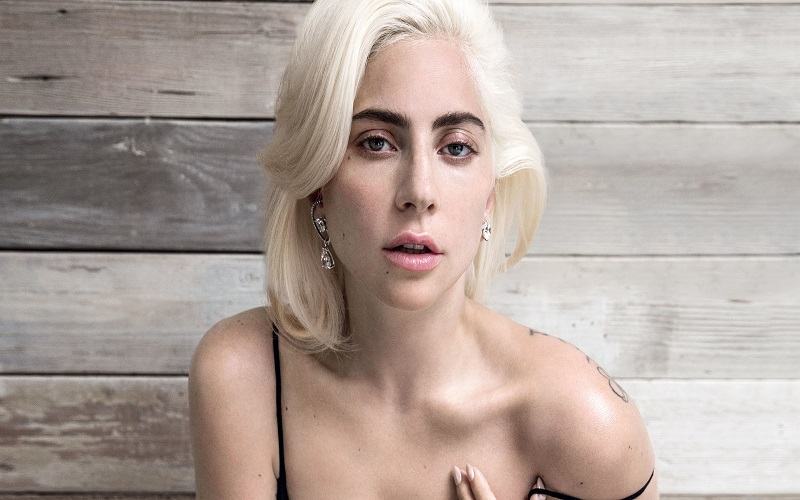 The coronavirus outbreak will drag Nigeria and most of sub-Saharan Africa into a recession, The World Health Organization, WHO, has said.
WHO revealed that the most recent forecast for the region, sub-Saharan Africa's economy will contract 2.1% to 5.1% from growth of 2.4% in 2019.
According to the organization, the coronavirus will cost sub-Saharan Africa $37 billion to $79 billion in output losses in 2020 because of trade and value chain disruption, among other factors.
WHO added that the deadly virus is currently testing the limits of societies and economies across the world, and African countries are likely to be hit particularly hard.
World Bank Vice President for Africa, Hafez Ghanem, said, "The Covid-19 pandemic is testing the limits of societies and economies across the world, and African countries are likely to be hit particularly hard,"
"Food imports would decline substantially (as much as 25% or as little as 13%) due to a combination of higher transaction costs and reduced domestic demand,"
Cesar Calderon, the World Bank's lead economist and lead author of the report added, "here will be need for some sort of debt relief from bilateral creditors to secure the resources urgently needed to fight Covid-19 and to help manage or maintain macroeconomic stability in the region."