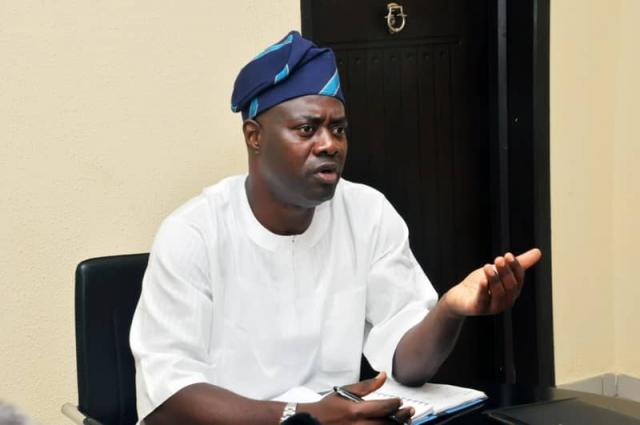 The All Progressives Congress Professionals in Oyo State (APC-P) has urged Governor Seyi Makinde to stop wasting the state's resources on the People's Democratic Party for his plans to contest for the position of the Vice President in 2020.
APC revealed this at a recent meeting on Friday, September 11, 2020.
According to the Chief Convener of the group, Alhaji Adekunle Lawal, Seyi Makinde should focus on governance instead of concentrating on other political nonsense outside the state.
He added that Makinde has totally forgotten about governance in Oyo State at the moment and that has to change.
His words, "Governor Makinde has completely abandoned governance in Oyo State for his quest to extend his political control to the entire South-West, South-South and some states in the North-Central."