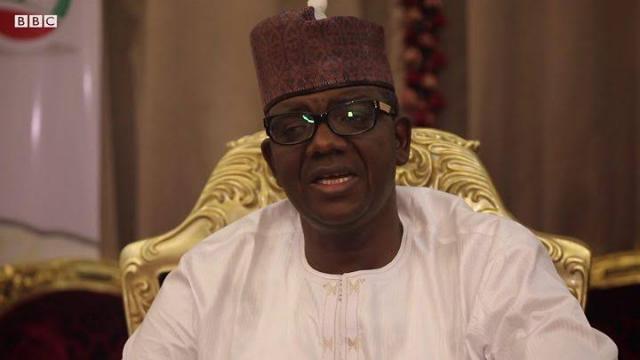 Zamfara State Governor, Hon. Bello Mohammed Matawalle has come out to say that his government is ready to uphold all the State Zakkat and endowment prescribed Islamic injunctions.
He revealed this when he received a report of the committee set up to investigate the issues between members and the Management of the Board.
According to him, Zakkat is one of the Islamic pillars, so attention must be paid to it.
He added that it is important for Muslims to take things that have to do with Islam seriously.
His words, "Zakkat as one of the Islamic pillars must be given all the desired attention for the purpose of upholding the prescribed Islamic injunctions in the Muslim society."