The World Health Organization (WHO) has today hinted the public on the dangers of smoking especially during the COVID-19 pandemic.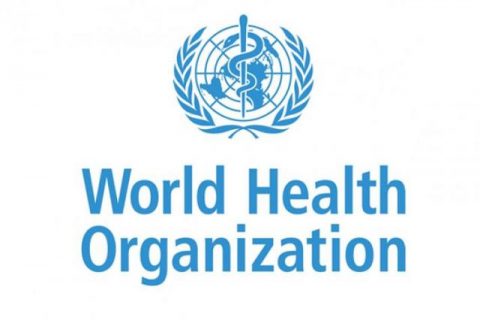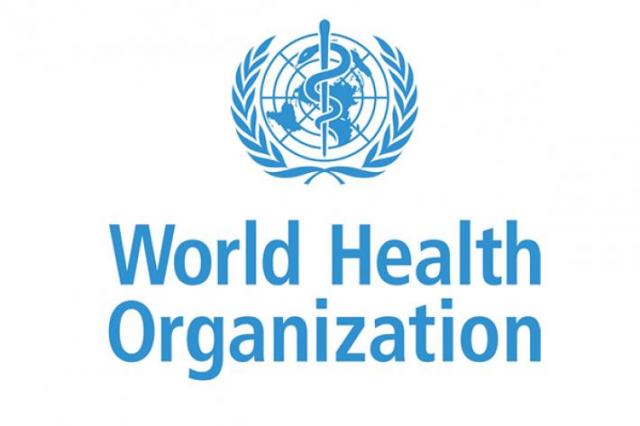 WHO stated that smoking causes damage to the lungs and other parts of the body which makes smokers more liable to coronavirus infection.
According to WHO it's high time smokers quit smoking inorder to enjoy a safer and better health which can be countered by smoking.
The World Health Organization further stated that continuos smoking might result in severe COVID-19.
Smoking ordinarily causes damage to the lungs by blocking the airways in the lungs which causes lung diseases such as emphysema, bronchitis, lung cancer among others.
Smoking in usual terms reduces the life span of smokers, that is why cigarette parks bears warning from the Federal ministry of health stating that smokers are liable to die young.
Cigarette smoking causes leading death yearly with statistics higher than deaths caused by Human Immunodeficiency Virus., alcohol or drugs abuse.