Tottenham manager, Jose Mourinho has come out to say that Son Heung-Min is a special player. Mourinho recently revealed that Son is a very humble player who will keep giving his all for the team.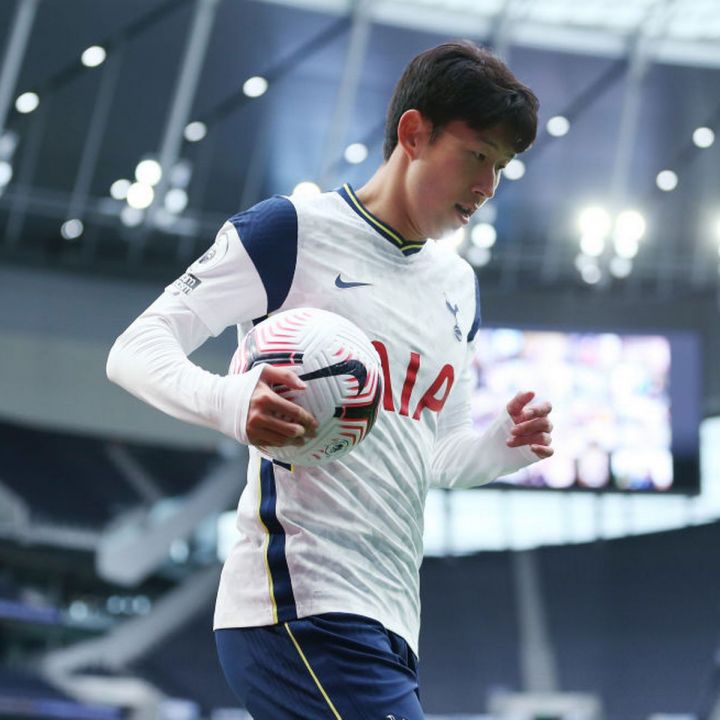 According to him, he is pleased with the way the South Korean always pick the perfect time to decide a game in Spurs' favour.
He added that the Asian baller is not only a special player, he is also a unique human being.
His words, "That's the humility of a player. That's Sonny. That's the human nature. He's like that. Some other guys they are not like that. For him it's the team,"
"For him, for [Harry] Kane, for Lucas [Moura], for many the team is first and of course we depend a lot on the characteristics of some players. Sonny is one of them.
"He had two chances. He had a good volley. I saw the ball in the net but unfortunately, I was wrong and the ball went out. Then he faced the keeper in a difficult moment of the game, where the game is open.
"The opponent is trying and pushing and he goes and he kills the game. So special player but also a special human being."