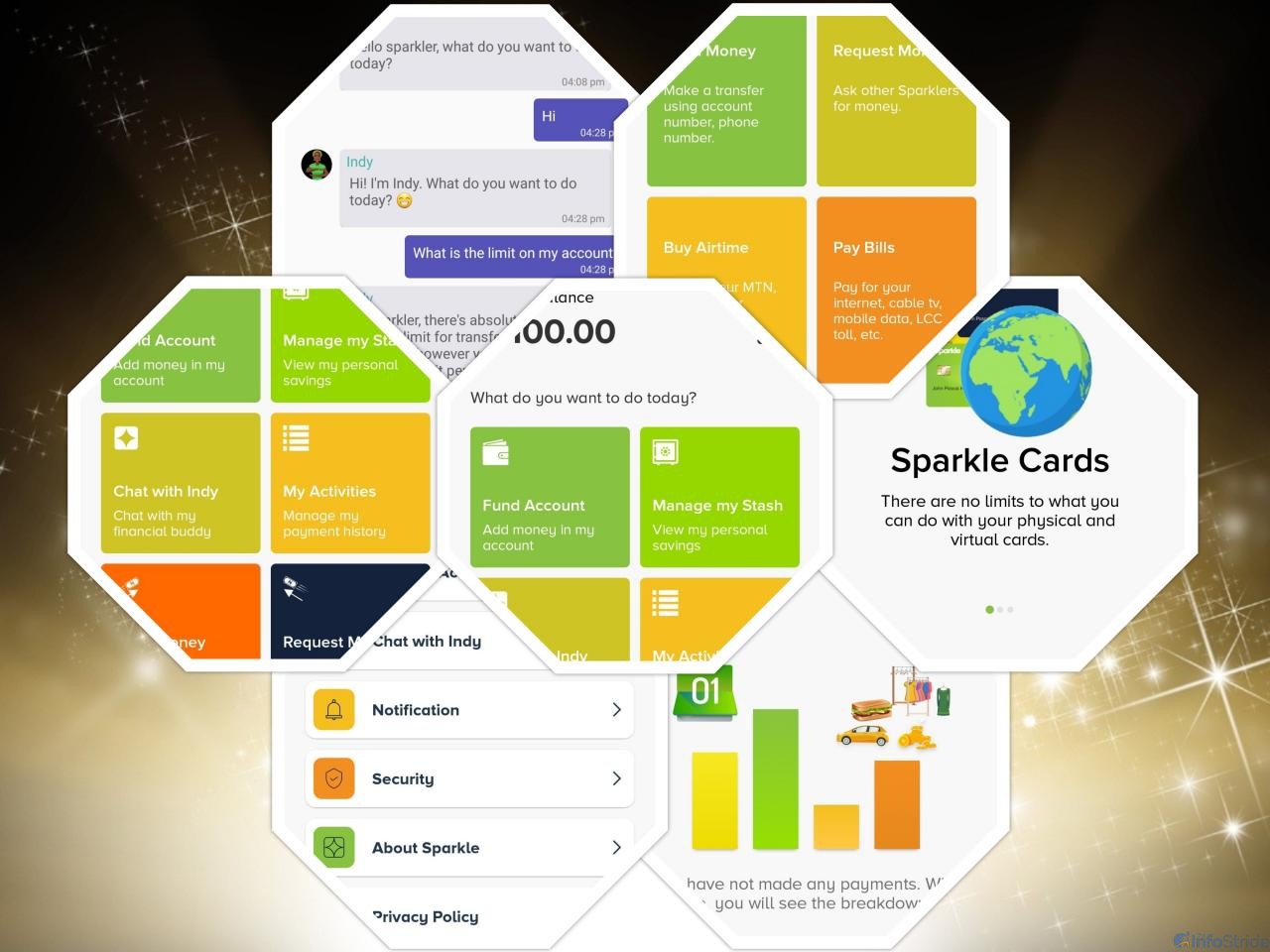 Let's welcome Sparkle – a new and innovative digital banking platform in Nigeria. The arrival of Sparkle will not doubt disrupt the FinTech ecosystem in Nigeria. I stumbled upon Sparkle recently and decided to give it a trial for me to understand what the platform has got to offer.
I found it quite fascinating to have a digital banking platform easily accessible to both Nigerians at home and in the Diasporas. I wasted no time in exploring the Sparkle website to get a feel of its benefits. The first statement that prompts user to "Explore an easy and better way to save, make payments, manage your money and your business whenever you want, wherever you are!" caught my attention and I felt I had something really useful for those Nigerians abroad who cannot visit home to open a bank account. I believe the freedom has indeed come.
Having explored the website, I immediately downloaded Sparkle Android app, opened an account, got verified and was able to use the account without any stress. I initially made a test transfer both into and out of my Sparkle account to evaluate the service. Honestly, I was indeed impressed by the speed of processing and ease of use.
Whilst Sparkle currently offers "Personal Account", there is an indication that "Business Account" will be rolled out soon. I can't wait to get one!
If you want to become a Sparkler like me, you can also open a Sparkle account by visiting the Sparkle website. Alternatively, download the app on AppStore or Google Play. Use referral code: 6NVE74.
To open a Sparkle account, you will need to provide an email address, BVN (Bank Verification Number), take a selfie photo and add a phone number. Your full name will automatically be fetched from the BVN database.
With your Sparkle account, you can achieve the following:
Add money to your account,
Save and manage your money with Sparkle Stash
Chat with Indy, Sparkle financial buddy BOT. I got helpful responses from Indy when tested.
View your payment history
Send money to people (e.g. Fellow Sparklers, other banks and SparklePay)
Request Money from Sparklers
Buy airtime, pay bills and schedule payments.
Above all, Sparkle Cards are coming soon.
Sparkle today and share your experience.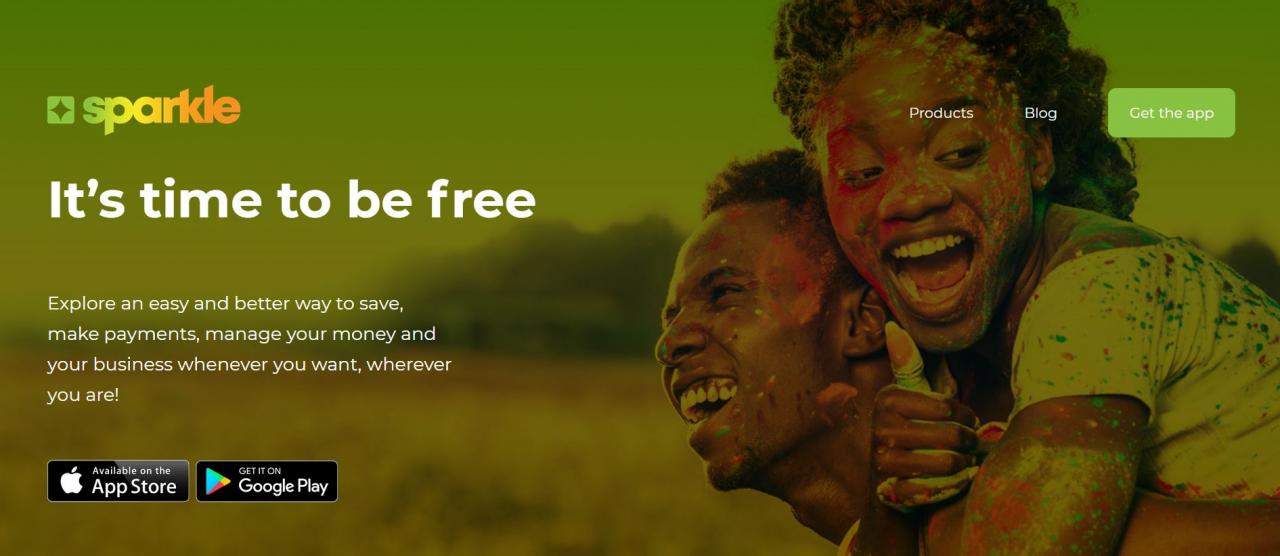 Credit: Adewale A.