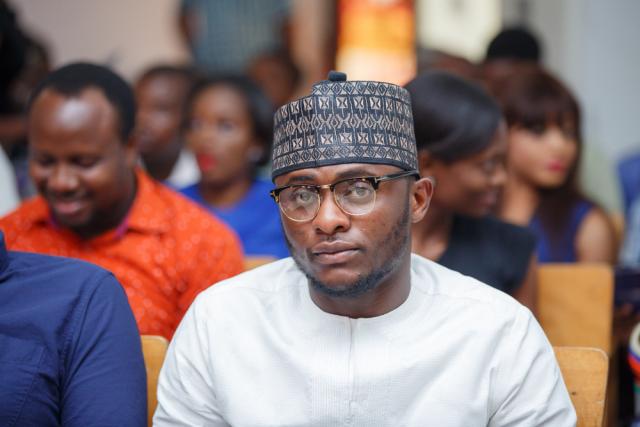 Popular music executive, Ubi Franklin has jumped on social media to share why men need attention.
Ubi recently revealed that men also go through their own struggles, so they do not have to be silenced.
According to him, men also cry and break down because they also have emotions, therefore they need to be supported.
He added that the male gender should never be belittled and silenced.
His words, "Men cry. Men break down. Men get anxiety. Men have emotions. Men feel insecure. Men get abused. Men have mental illnesses. It's not 'unmanly' to struggle. Support men. Encourage men. Don't belittle men. Don't silent men."