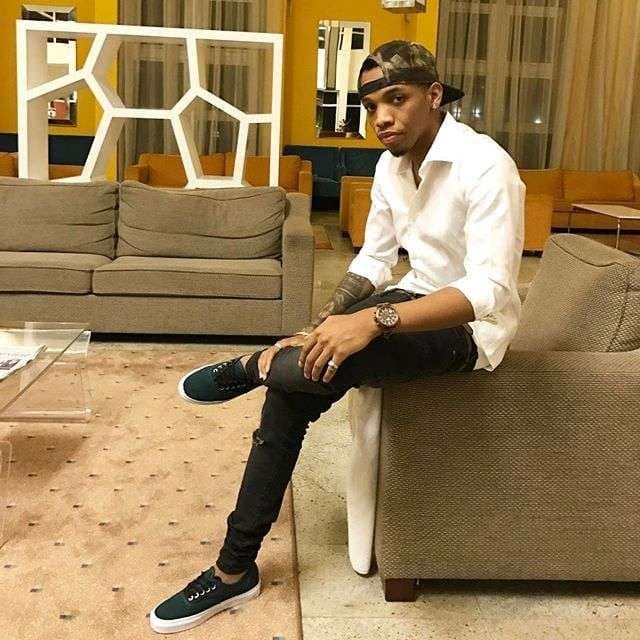 This is the first time we will be seeing a very clear photo of Tekno's daughter with Lola Rae.
Lola Rae took to her Instagram page on Wednesday, August 29, 2018, where she shared an adorable photo of her daughter. In the photo, Lola Rae is seen having a mother and daughter time.
"Baba God's Doing " she captioned the photo. Well, guys, it might not be too early for you all to start arguing about who the baby looks like. We can for sure tell you that Tekno and Lola Rae have a very beautiful child.
The last time we got to see a photo of Tekno's child was some weeks ago. Even though he really tried so hard to show the photo of the child, we still loved the fact that he is indeed a doting dad.
Tekno