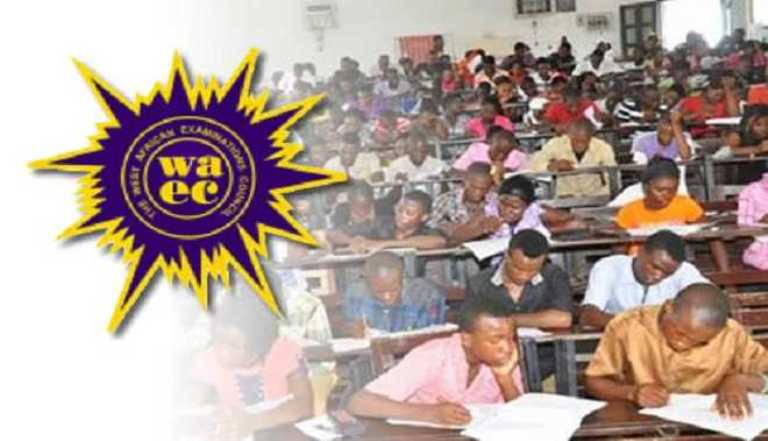 Head, West African Examination Council (WAEC), Mr. Patrick Areghan, has urged candidates infected with the COVID-19 writing the ongoing examinations to not panic.
He recently revealed that the virus is not a death sentence, so the infected persons should not feel like it is the end of the world.
According to him, there should be no stigma against anyone who contracts coronavirus because we can all defeat the disease if we take responsibility.
He added that WAEC will not like any student to miss the exams as it is very important for the future of your young ones.
His words, "I want to assure you and the Nigerians that anywhere we have COVID-19 candidate, we make sure that he or she writes the examinations. It is not a death sentence, there is no stigma.
"We don't want anybody to miss the exams. It's no fault of theirs. We can defeat this disease provided we take first line responsibility."
"Yesterday we heard stories about some candidates contracting the disease in one state, we quickly got in touch with our officer and he said he was not aware.
"We ask him to get in touch with the commission and the commission said that there was nothing like that.
"Yes we are aware that in Gombe, there was one candidate who wrote the examinations for about two days or so and I learnt that the candidate had been discharged from the isolation center."
"The results have just come out and that the candidates infected have been isolated and we are conducting the examination for them.
"I want to assure you and the Nigerians that anywhere we have COVID-19 candidate, we make sure that he or she writes the examination. It is not a death sentence, there is no stigma."