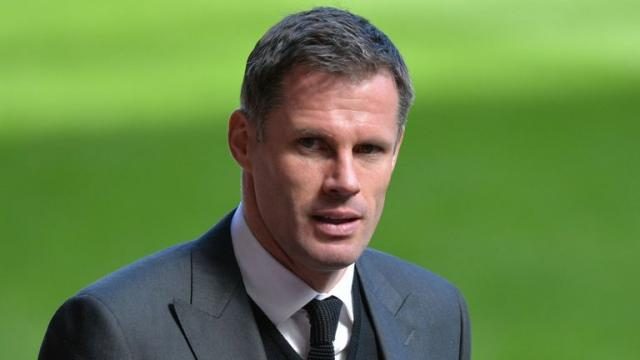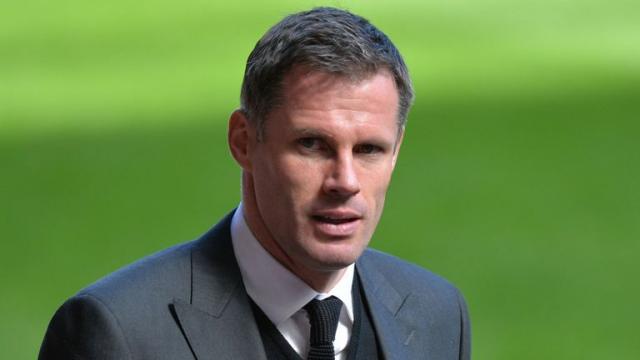 Ex Liverpool CB, Jamie Carragher has suggested that the EPL title is close to being sealed after another brilliant game from the Reds.
Man Utd could do nothing about their loss at Anfield as Liverpool beat them 2-0 to extend their league winning run to 13 straight games.
The latest win means Jurgen Klopp's boys now have a 16 points lead ahead of closest challengers, Manchester City, with a game in hand.
And even if no Liverpool player is claiming the title already, Jamie has said it is looking increasingly likely.
His words, "Everyone in the country is going to think that's the Premier League won,"
"This is a phenomenal team. They are the best in the league, the best in Europe and the best in the world at the moment."
Van Dijk also said, "No, I think everyone wants us to say something about it but we won't get carried away," the Dutchman stated when asked by Carragher whether the title race was over.
"I think that what we experienced last year was something that made our mentality like this, we will go one game at a time, stay fit, try to improve, even after today which was a well-deserved, fantastic win, and be ready for the next game."