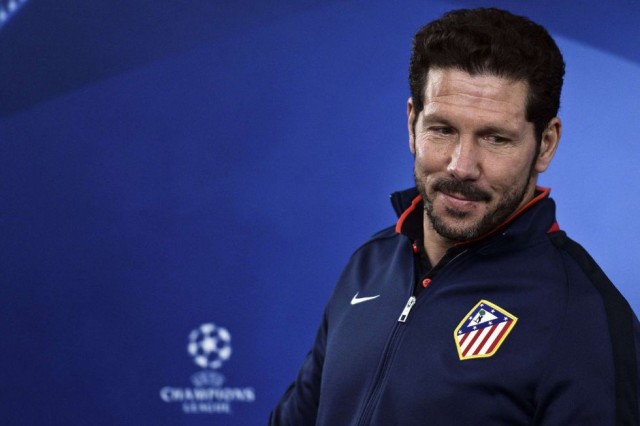 Atletico Madrid manager, Diego Simeone has come out to say that the defeat vs Bayern Munich in the UCL was very painful.
He, however, revealed that his boys must show their character and bounce back vs Real Betis on Saturday.
According to him, the response must be positive in the La Liga and he trusts his team to deliver.
He added that Atletico must step up quickly because Betis are a dangerous team and they create lots of chances in the Spanish league.
His words, "I absolutely trust the team, despite the painful, heavy defeat in Munich,"
"I got a lot of positive things from the game and I totally believe in the team we have. I see them play with great enthusiasm, with great intensity and eager to be the protagonists.
"Tomorrow we will see it [the team's personality]. I absolutely believe in my players, I know their quality. We face a team that with Manuel have improved a lot, especially their enthusiasm, defence, and the confidence you can see in Betis beyond the results.
"They won twice away from home, so they are a dangerous team. Maybe, if I am not wrong, they are one of the teams who have created the most chances in La Liga."