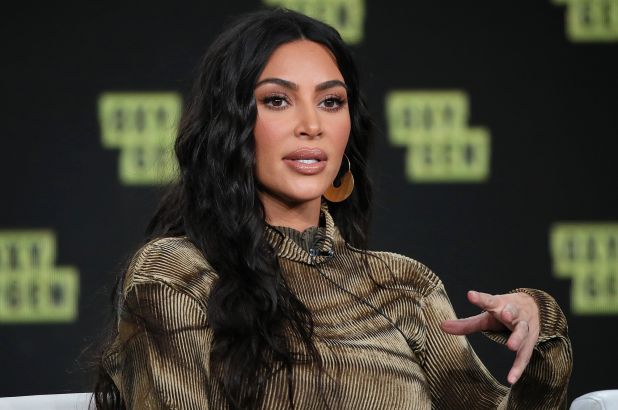 Reality star, Kim Kardashian has come out to talk about what influenced her interest in studying Law.
Kim simply said raising four black kids as a mother is a major reason for the decision.
According to her, immediately she began to dig to see the wrongs in the system, there was no going back and her interest only grew.
She added that the system in the US is very discriminatory against black and brown people so she is willing to do all she can to make lives easier for these victims.
Her words, "I'm raising four black kids in this society, and our system is so discriminatory against black and brown people. I want to do as much as I can to make their lives easier."
"I never knew much about the system until I started to dig in, and once I learned and saw how many things were wrong, I really couldn't stop."