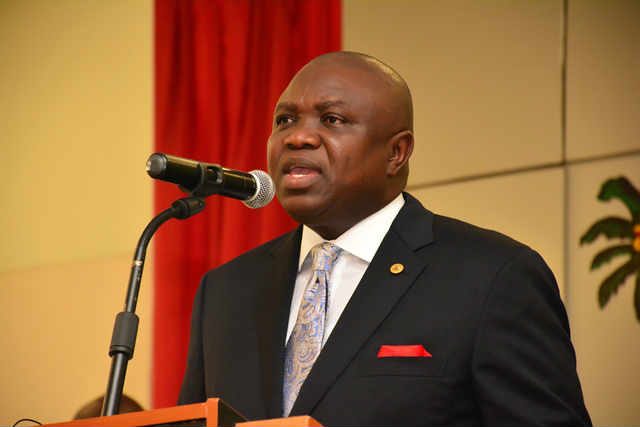 Akinwunmi Ambode has urged Lagos residents to register with the National Identity Card Management Commission (NIMC) because of its numerous benefits.
The governor said it was in the best interest of residents to do so, just as it was good for data and financial planning.
"I just finished registering as a proud Nigerian.
"I also urge all Lagosians to do the same,'' Ambode said.
He also called on all Lagosians to register, saying there are were many benefits attached to the registration.
According to him, the national identity cards that will be eventually issued to those who register have 18 security features.