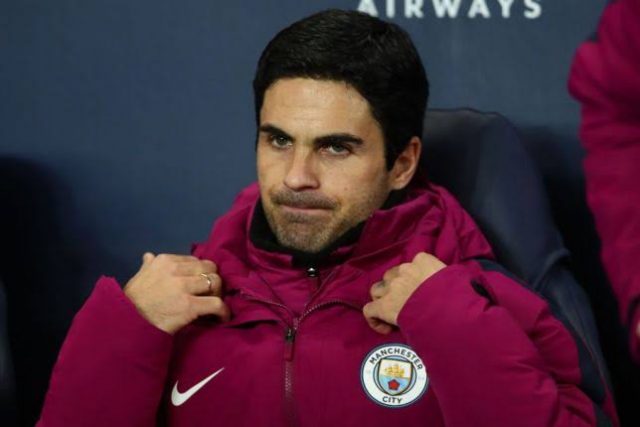 Arsenal manager, Mikel Arteta has come out to play down rumors of the fight between Dani Ceballos and David Luiz in training.
He recently revealed that incidents happen all the time behind closed doors, so it is not news.
According to him, there is no problem at all between the pair, and they might even feature together vs Leeds at Elland Road on Sunday.
He added that training is very competitive and issues happen a lot of times, therefore it is nothing to lose sleep over.
His words, "I have got a really bad vision from far,"
"That is why we train behind closed doors.
"Training is very competitive and issues happen a lot of times. Those things get resolved immediately within the team and there is not much to say."
"The deal has been resolved, explained and dealt with in the team and the club,"
"We had a conversation and I explained what I was expecting.
"There are a lot of personal factors at the moment and as well from our side, we need to be in their shoes. A lot of players are having different issues, like any public person out there, and sometimes they make decisions based on the needs or the moment or what people are expecting from there.
"Whether they are right or wrong, after obviously it is a thing we have to discuss. But, again, it has been dealt with in the right way and let's move on."