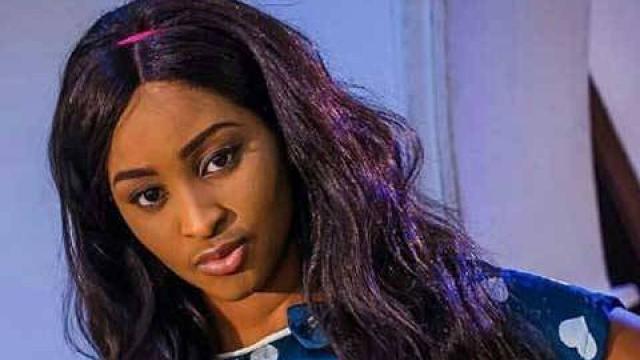 Nollywood actress, Etinosa has come out to write about how she feels about cesarean section and other kinds of method for having kids.
The movie star simply revealed that ladies should think about other forms of birthing their kids, rather than insisting on natural birth.
According to him, CS, IVF, adoption, and surrogacy are all sanctified by God and should not be frowned against.
He added that Nigerian pastors should normalize CS in their churches and start to encourage the ladies to opt for operation if it will decrease the death rates in the country.
His words, "Nigerian pastors, please normalise CS in your churches. start to encourage the women in your churches to do CS to reduce the death rates of women who are putting to bed because they say that the God of Isaac and Jacob says we must deliver like Hebrew women."
"It is the same God that made CS and every other kind of operation that your doctor is prescribing to you. CS, IVF, IUI, adoption, surrogacy. God made and sanctify all things for your sake and mine. My God says I should not take medicine, if you don't take your health and that of your child seriously, you will die."