Today, many people have stopped travelling due to the pandemic. But it doesn't mean they don't miss visiting new countries or cities. But travelling may also have some disadvantages.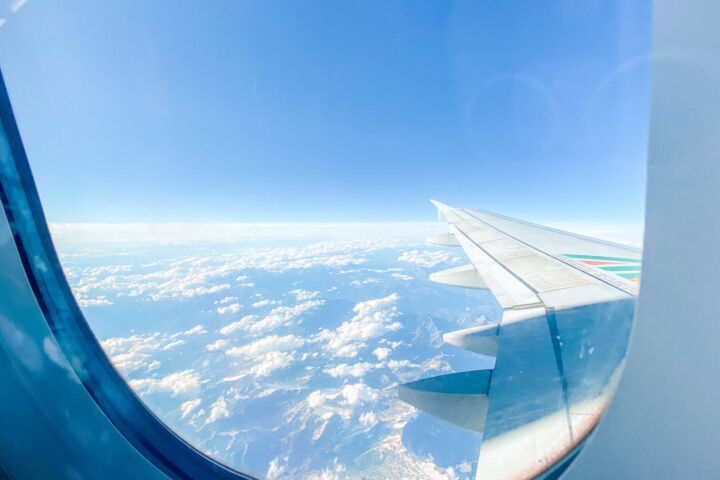 It's not only about the fact that it's impossible to watch a particular Netflix series or visit NationalCasino slots. And these 5 shortcomings will surely comfort you if you aren't going on a journey soon. 
Mountain Sickness
Spending vacations in the mountains is a real blessing. There are views, air, and some special unity with nature. And mountain sickness levels at high altitudes can cause serious problems. Symptoms of altitude sickness are similar to a hangover: headache, fatigue, lack of appetite, nausea, and vomiting. People who feel this should not continue climbing until they get used to the altitude. And a person whose symptoms worsen while resting at the same altitude should be sure to come down. Otherwise, he is in grave danger up to and including pulmonary or brain swelling. 
Jetlag
Travelling long distances is always a change of time zones. And jetlag comes with it. It occurs when our internal clock, the circadian rhythms of sleep-wake, and the external clock, day and night outside the window, cease to coincide. 
What are the dangers of jetlag? For example, problems with sleep, which are bound to result in a lack of productivity, lethargy, loss of concentration. Or emotional difficulties, from irritability to deterioration if you have mental problems or mood disorders. And also jetlag can be associated with general malaise, which we characterize as "I seem to be sick", and gastrointestinal problems. In rare cases, changing time zones increases the risk of sleep paralysis.
Meanwhile, if a person travels frequently and constantly, he has an increased risk of diabetes, depression and even some cancers. 
Fatigue
Aeroplane cabins with cool and dry air can cause dehydration and increase the body's susceptibility to viruses, pressure fluctuations can provoke bloating in the stomach, and prolonged sitting can cause swollen legs. All this, together with the stress factors associated with delayed flights, baggage claim, trying not to miss the bus or finally call a cab, leads to a feeling of total fatigue, general malaise, headache. The symptoms usually go away after a good night's sleep, but sometimes they can persist for up to several days.
Noise Stress
Noise stress affects health just as much as normal stress. It impairs concentration and exacerbates stress-related conditions such as high blood pressure, coronary heart disease, ulcers and migraines. Noise in the cabin ranges from 75 decibels in the front to 85 decibels or more in the back, where the engine is located. The longer and more often we fly, the greater the risk of negative effects of noise stress and, incidentally, the risk of hearing disorders as well. 
Private Homes
Even the type of travel accommodations can affect your health. And not just yours. You can stay in an all-inclusive hotel, where you don't have to think about anything. But it is much more interesting to stay in a house. But if we are talking about a low- or middle-income country, private housing can be a dangerous choice. Scientists have found that you can bring home the "gift" of drug-resistant (multidrug-resistant) bacteria in your gut. What are the dangers of such bacteria? The WHO already calls antibiotic resistance one of the global problems of humanity. So any risks associated with it are cause for concern.
Support InfoStride News' Credible Journalism: Only credible journalism can guarantee a fair, accountable and transparent society, including democracy and government. It involves a lot of efforts and money. We need your support. Click here to Donate