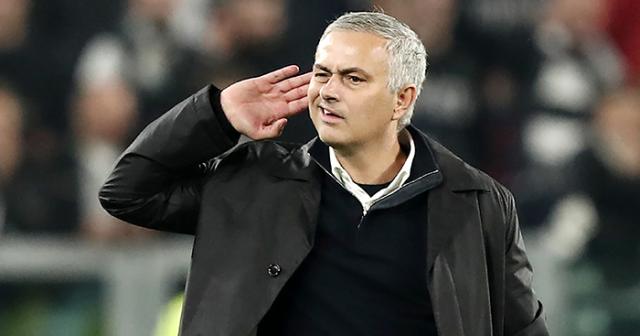 Spurs goalkeeper, Hugo Lloris has come out to say that Jose Mourinho has brought a winner's mentality to the club.
Lloris recently revealed that the full squad has now adjusted to Mourinho's pragmatic coaching style and the players are getting used to him.
According to him, Mourinho has added his winning mentality to Tottenham and the leaders at the club are currently stepping up to meet his demands.
He added that Spurs must start well next season to do well in the EPL because the first set of games will be very key.
His words, "As I said at the end of last season, that period helped the players who didn't know the demands of the manager."
"Now we all understand those demands. Before, we didn't really have time. There was a transition with the way we used to play before and what the new football the manager is demanding.
"Now it is all clear, and he adds his winning mentality to this team and the leaders also have to step up. It's about winning now…"
"It's the chance to put last season behind us, to start a new season with fresh minds, fresh bodies,"
"Of course, it's a short time in pre-season, but we need to adapt. It's the same scenario for all the teams involved in the Premier League.
"We have to make sure we start well. In the last few seasons, we've lost some points in the first few games, and they all count at the end.
"It's good to be at home, but Everton are difficult opponents, very competitive. They have everything, the players, the quality in the squad and a fantastic manager, one of the best in history. It will be an interesting start, and we will be ready."