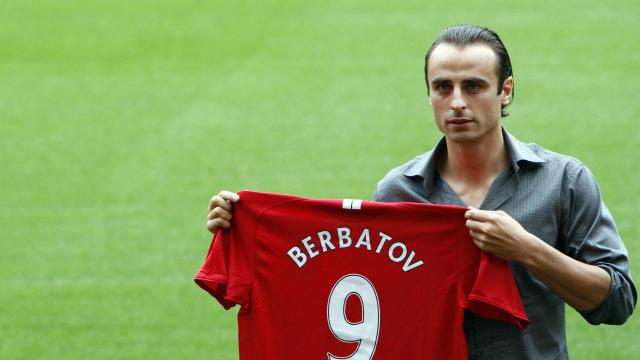 Spurs must move beyond their dominant rivalry with Arsenal, Dimitar Berbatov has said.
He recently revealed that Tottenham's tenure as the most successful club on their patch could come to an end if Arsenal stay ahead of them.
According to him, Spurs have been the dominant side in north­London for some time, but that will not be the case again if they fall vs Arsenal tonight, in a game that would be about pride.
He added that the aim for his old club should no longer be about competing with Arsenal, they should concentrate on battling Liverpool and Manchester City at the top end of the table.
His words, "Spurs have been the ­dominant side in north ­London for some time, but that could change now,"
"At the end of the day this is about pride, but you can't forget they want to be even higher in the table. As a former player of the team and a fan, I know Spurs can do a lot better than they are at the minute, looking at the position they are in.
"Their goal shouldn't be about competing with ­Arsenal – it should be about competing with Liverpool and Manchester City. What is the point of ­battling it out with Arsenal if you are only fighting for eighth or ninth position?
"They might finish above Arsenal, but you don't get a trophy for that. For both teams the goal should be about qualifying for the Champions League and challenging the teams on top."