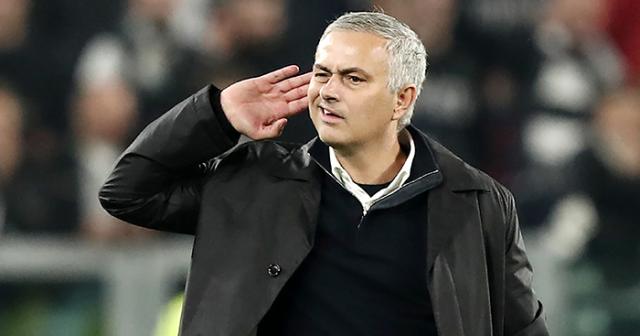 Tottenham boss, Jose Mourinho has come out to blast Dele Alli for creating problems for his own team vs Stoke City in the Carabao Cup.
He recently revealed that Dele Alli should be linking and creating as a midfielder, not causing errors that will lead to Spurs conceeding cheap goals.
According to him, he was very angry with how Alli gifited the opponent possession, but it was a decent collective display from his players.
He added that two very difficult matches await Tottenham to win the Carabao Cup, and his boys are ready to fight.
His words, "For me a player who plays in that position is a player that has to link and create and not create problems for his own team,"
"They got us on the counterattack, so yes I was angry.
"First half we were solid. They didn't touch the ball, have a shot, have a corner. Instead of killing the game we kill ourselves. After that was a moment we needed stability and attitude."
On the Cup, "Two very difficult matches,"
"The teams who are there will be difficult. We are in the semi-finals and we will be there to fight."
Winks added on the victory, "I was really pleased,"
"It has been tough minutes wise, so to come into a game of this intensity is always difficult when you haven't had as many minutes as you want.
"The boys were brilliant, we pulled ourselves through it. It is a tough place to come, a big pitch and personally I am happy to have got man of the match."