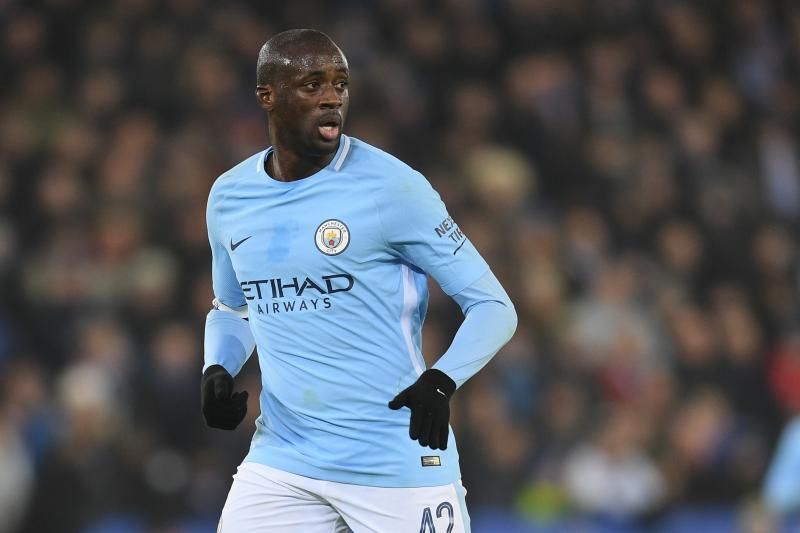 Ex-Manchester City defender, Joleon Lescott has come out to say that Kevin De Bruyne has to continue performing well in midfield to do better than Yaya Toure at the club.
Lescott recently revealed that the Belgium international has been amazing for the Etihad club but he is not at Toure's level just yet.
According to him, Yaya's best season outweighs Kevin's best and the Ivorian netted 20 goals to outshine other players in his position.
He added that what De Bruyne is doing is remarkable and he is surely on his way to being an EPL great.
His words, "No. He's got to do it for a little bit longer.
"Yaya's best season outweighs Kevin's (best season). He scored 20 goals in that season, in 13/14."
"What he's doing and the impact he's having on every game is remarkable. He's setting a new standard,"
"Rio's era of Gerrard and Lampard – some great players in the Premier League era – but what Kevin De Bruyne's doing is remarkable.
"I think if he continues to do this for another three or four years, he's in the conversation (of Premier League greats)."