The Chief Medical Director of the University College Hospital Ibadan, Prof. Jesse Otegbayo has commissioned a Gastroscope Endoscopy Machine for use at the Endoscopy Unit in the hospital.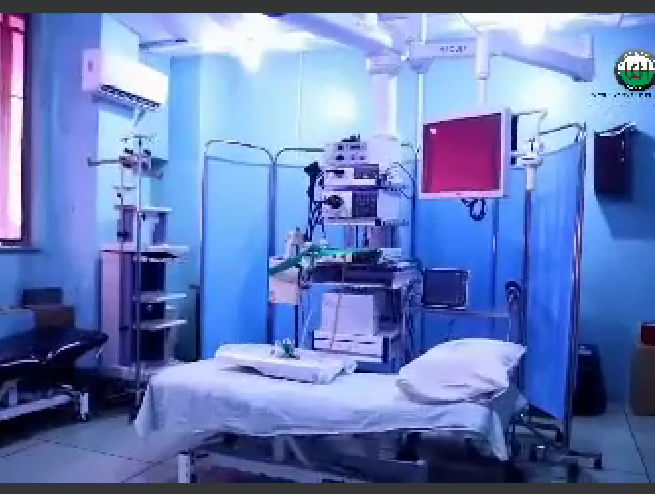 In his words the Chief Medical Director, stated that iunder medicine Gastrointestinal Endoscopy is oneiof the most vivid investigative tools with which human interiors can be viewed.
The Head of the Endoscopy Unit, Dr. Adegboyega Akere in contribution stated that the gastroscope ultra-slim machine will be used for both paediatric and adults patients.
Dr. Adegboyega whie speaking stated that with the new gastroscope machine being commissioned, the hospital now have three Gastroscope machines and they will all be used for the benefit of our patients.