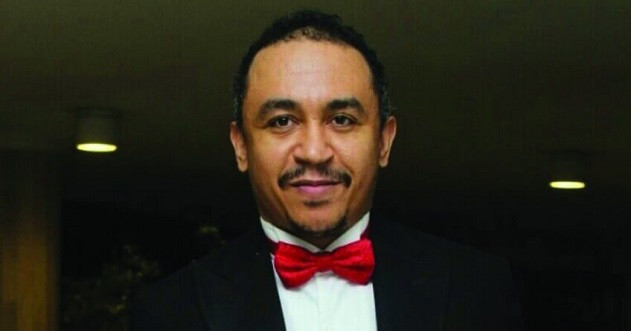 Popular media personality, Daddy Freeze has come out to blast churches and their leaders who have kept mute amid the #SARSMUSTEND protests.
He recently revealed that even if he knows some religious leaders have spoken out, the majority that have kept quiet baffle him.
According to him, their silence is very loud because spiritual Nigerians need them to step up for the people like Reverend Martin Luther King.
He added that we are all in this together, and the people need their pastors during this trying time.
His words, "The silence from the Churches/GOs regarding #EndSARS is so loud! Except for a few that spoke earlier, everyone else in church leadership is so conspicuously silent? Please, I plead with you, Stand with the people like Martin Luther King did! He was a reverend! ~FRZ #SARSMUSTEND"