Van De Beek Might Miss Euro 2021 If He Keeps Getting Overlooked At MUFC – Ronald de Boer Donny van de Beek has to consider leaving Manchester United, Ronald de Boer has said.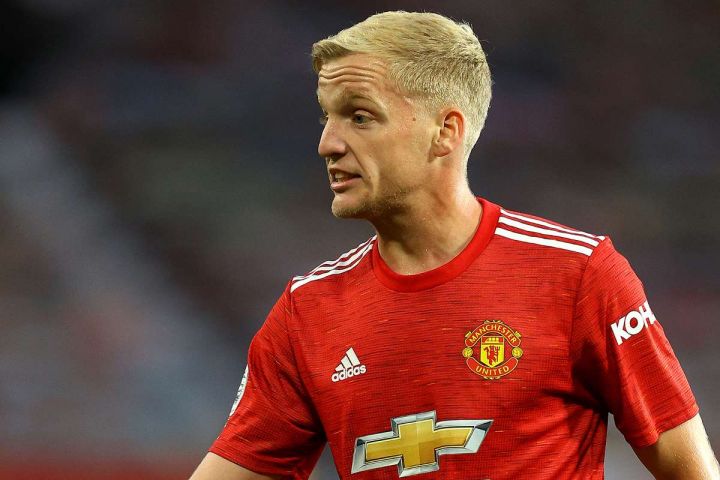 Ronald de Boer recently revealed that VDB is presently in danger of missing out on the European Championships.
According to him, the Dutch national team coach can decide to overlook the ex Ajax star if he does not play more minutes in the nearest future.
He added that Van De Beek will definitely want to play in the next European championship, so a loan move out of England will not even be a bad idea.
His words, "Euro 2020 is coming, he will undoubtedly want to be there. Maybe it would be good for him to discuss with the club exactly what they want with him,"
"If the view on playing time does not improve, he may have to declare that he should be loaned or even sold.
"You have to be lucky every now and then. Of course it doesn't look great now, but with a great performance it can suddenly change completely."
"We also don't know what's going on behind the scenes. Perhaps they have made certain agreements with his transfer, they will get him ready for next year this season. That always remains a bit of a guess."