Arsenal manager, Mikel Arteta has come out to say that the victory vs Brighton was massively important for the club. He recently revealed that the Gunners' season is presently taking on a different complexion after another three points.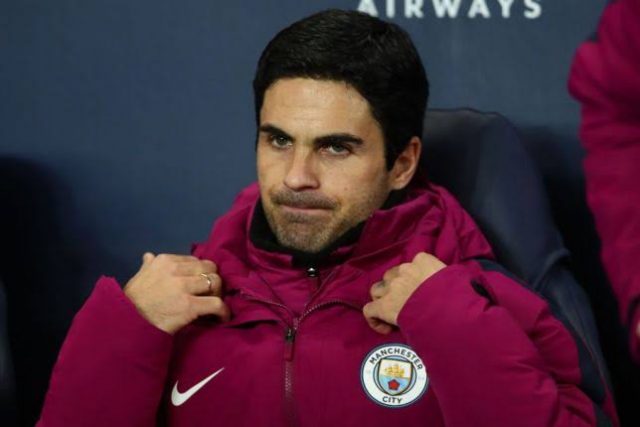 According to him, he is very proud of his players and pleased with the result because the picture looks much better if they can keep winning.
He added that he has suffered during the bad moments this season, but he is grateful to the great people around him who have been helping.
His words, "We know we've been struggling with results,"
"The fact we won against Chelsea was a big boost. To come here and get another win was massively important.
"I'm proud for the boys and happy for the result. Lacazette is in a good moment. He's full of confidence. We wanted to change the team in the second half and give it some freshness.
"We weren't threatening in certain areas. In the second half we looked much more confident and we were playing more forward.
"The best medicine is wins. It's a different world and a different story. The picture looks much better."
"For any manager it's [been] hard enough considering the context – it's been quite a challenge. I've suffered in some moments but I have great people around me."