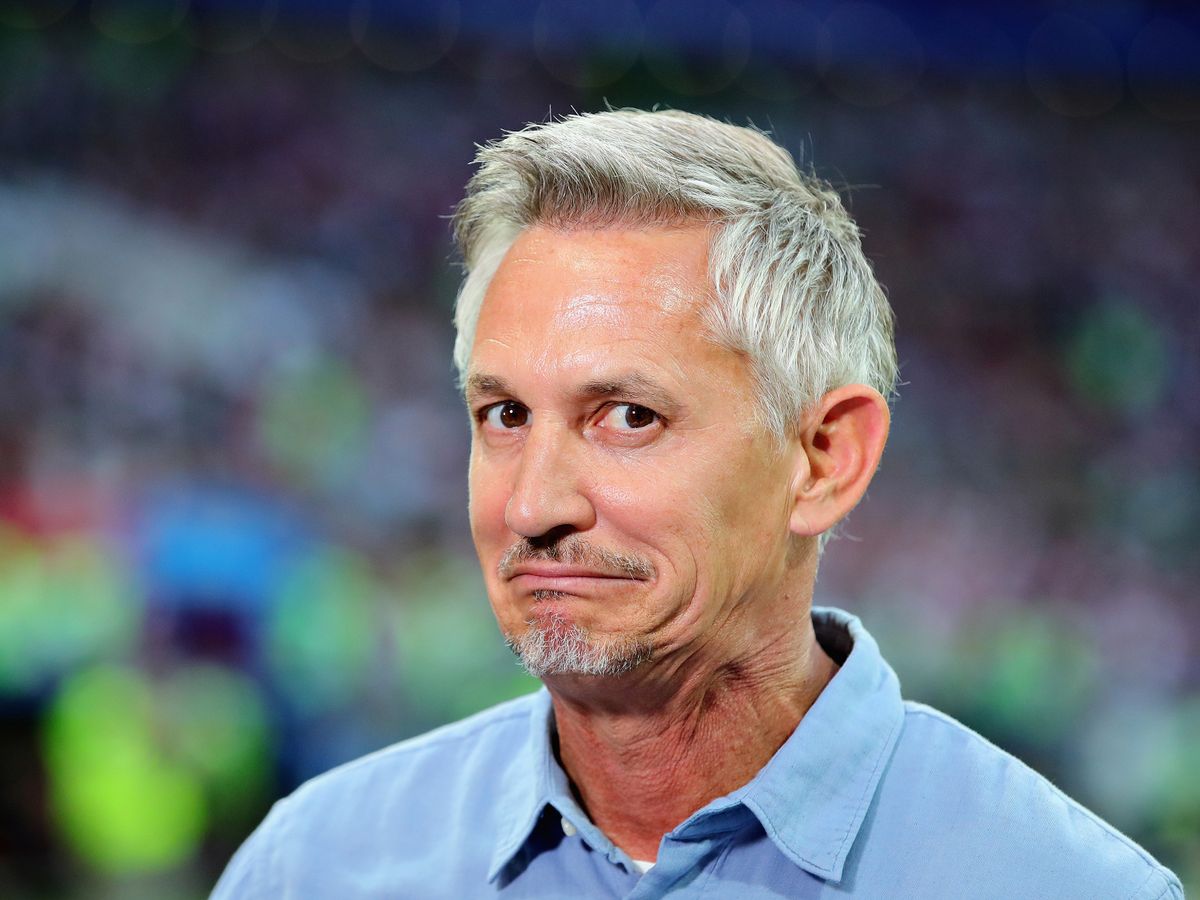 Manchester United defender, Gary Neville has mocked Liverpool after their 44-game unbeaten run ended vs Watford on Saturday.
Neville simply said the Reds will most likely bottle the league again after the rare setback they just suffered in the league.
According to him, the result might be so demoralizing and it could be downhill from here on for Lfc till the end of the season.
Lineker added that the Watford win could pass as Arsenal's best result this term.
Gary posted a clip on Twitter, saying, "Just got to London and they're bottling it again."
Gary Lineker also wrote, "Definitely @Arsenal's best result of the season. #invincibles."
Arsenals twitter account added, "Congratulations on a formidable unbeaten run, @LFC'.
Phew…"